An Innocent Young Woman drifts into the Porn Industry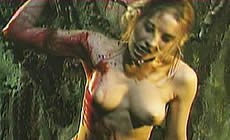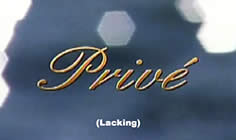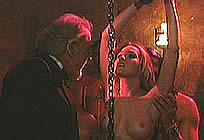 Original Italian Title: PRIVE` [Lacking]
also known as THE OTHER WOMAN and PRIVATE AREA

director: Bruno Mattei (as Vincent Dawn)
starring: Dana Ceci · Danilo Quintilli · Hugo Barret · Claudia Taylor · Roberto Verocchi · Pino Piggianelli

Please Note: Even though this is not technically a 'hardcore' (XXX) film,
it does contain some explicit segments which are intended for adults only.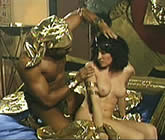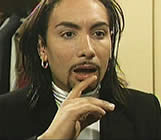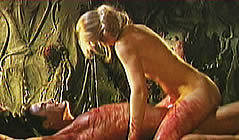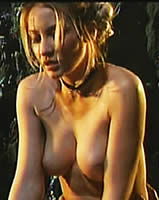 Francesca and Massimo have a picture perfect marriage, marred by her inability to enjoy sex. Massimo is tolerant but becoming weary of her frigidity. Through a series of events, Francesca finds herself drawn to the porn industry and secretly begins acting. Soon everything spins out of control as she becomes immersed in uninhibited sex.

Bruno Mattei was a legend in European exploitation, best known for his horror (HELL OF THE LIVING DEAD, ISLAND OF THE LIVING DEAD, et al) and sleaze JAIL: WOMEN'S HELL, SNUFF TRAP, etc). This 2002 film comes from his most obscure period - produced a year after his masterpiece BELLE DA MORIRE - this one emerges as yet another gem. Here is a great looking production, with crisp cinematography, smart editing, and memorable characters. It would also be among his last projects as Mr Mattei died from a brain tumor five years later in May 2007. He was 75 years old.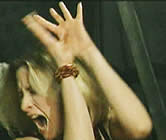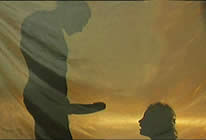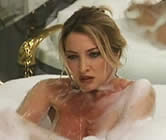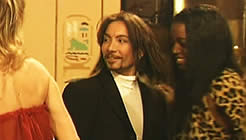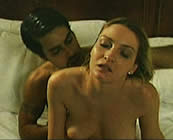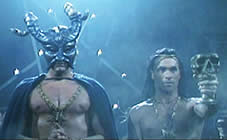 An Italian film with English subtitles; widescreen format (16:9), Uncut version (85 min.), DVD encoded for ALL REGION NTSC WORLD FORMAT, playable on any American machine. Extras include theatrical trailers.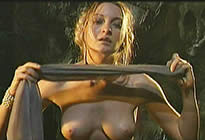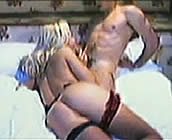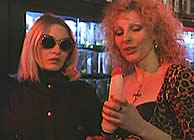 Graphic Sexual Situations/Nudity/Violence/Sexual Brutality/Rape:
For Adult Audiences Only