A DOUBLE FEATURE from THE DIRECTOR OF NOROI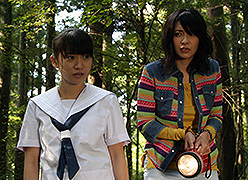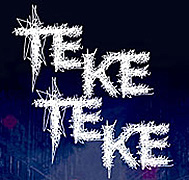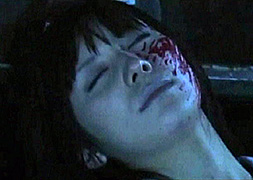 director (for both films) Koji Shiraishi
Film One starring Yuko Oshima · Mami Yamasaki · Mai Nichida
Film Two starring Sayuri Iwata · Mia Nakamura · Yoko Chosokabe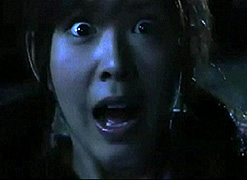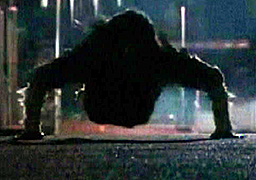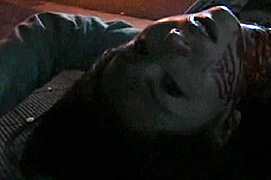 The director of NOROI recreates the Japanese urban legend of a vicious female ghost who has no legs (initially raped and mutilated by occupying American soldiers). Today she mostly trolls the overpass of the train station, preying on young victims who wear or display something red. According to the legend, this Teke-Teke (so-named because of the sound her fingernails make on the ground when she "runs") will immediately kill and eviscerate any young woman who looks at her. However, if the girl escapes, Teke-Teke will hunt her down and slaughter her within three days.

Koji Shiraishi uses many of his same techniques here, shooting the movie in documentary/exploratory fashion, as his camera follows the lead characters while they investigate. Film 'One and Two' were shot back-to-back in 2009, immediately after his OCCULT.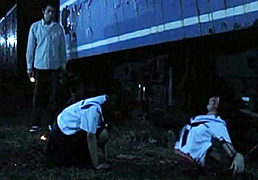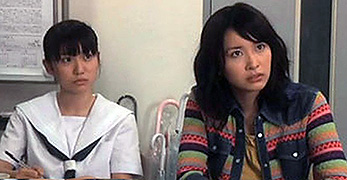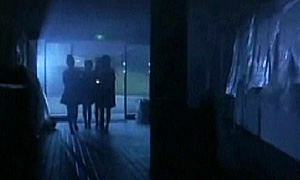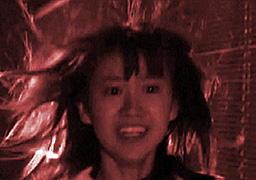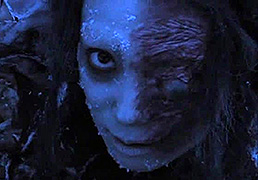 Two Japanese movies with English subtitles; widescreen format, (72 + 76 min.),
DVD encoded for ALL REGION NTSC, playable on any American machine.
Extras include original theatrical trailer.