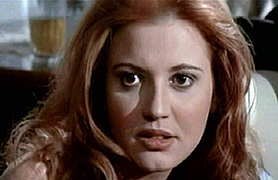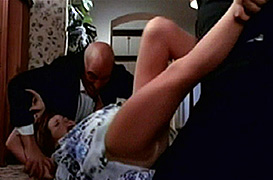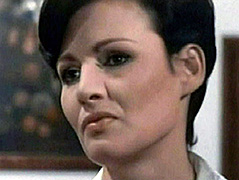 directed by Luigi Russo
starring Jenny Tamburi · Gianni Macchia · Eva Cemerys · Luciana Scalise · Vit Capri · Eilo Capritti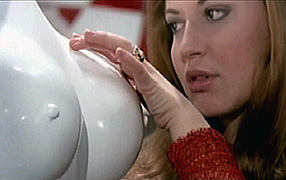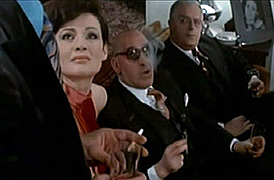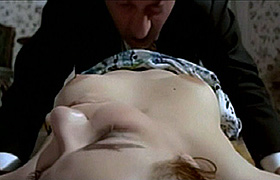 After her younger sister is raped by powerful city officials, Julia uses the sexual assault as blackmail in this morbidly dark exploitation thriller. Eva Cemerys is the stone-cold Julia, a woman who will do anything - including sexual favors - to elevate the status of her struggling architect boyfriend, Alessandro, in the eyes of the local politicians. She finds the perfect opportunity for a successful blackmail scheme when these officials get drunk at a party and rape her kid sister.

Germany-born Eva Cemerys gives quite a performance as the nihilistic Julia. Genre fans will recognize her from the cult hits OUR LADY OF LUST, A CAT IN HEAT, LONG LASTING DAY and KILLER RESERVED NINE SEATS. Ms Czemerys died from cancer in 1996 at age 56. Her co-star here, Jenny Tamburi, made a career of playing "Lolita" types throughout the '70s. She is probably best known for the movies A SMILE BEFORE DEATH, SEDUCTION and Sergio Martino's SUSPICIOUS DEATH OF A MINOR. Jenny retired from acting in the early '80s after age kept her from playing the nubile girlish roles. She began a new, successful career as a studio casting director. Miss Tamburi alSo died from cancer, March 2006, at age 54.
Controversy has followed director Luigi Russo throughout his career. Especially noteworthy are his shocker BEAUTY AND THE BEAST and ADAM AND EVE VS THE CANNIBALS.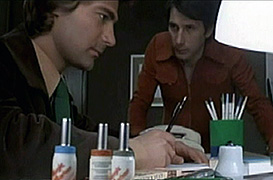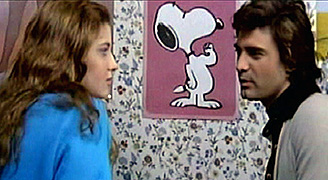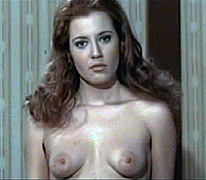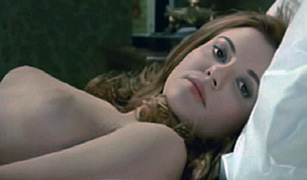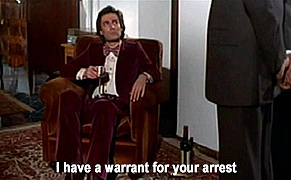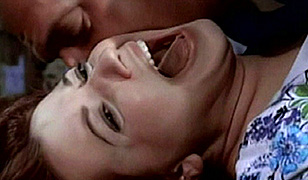 An Italian film with optional English subtitles; widescreen format, (88 min.),
DVD encoded for ALL REGION NTSC, playable on any American machine.
Extras include selected theatrical trailers.