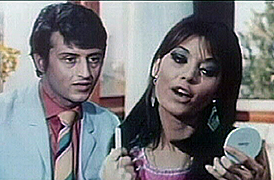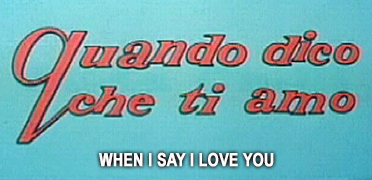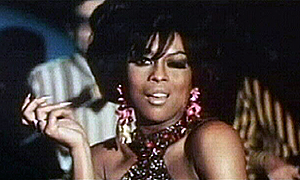 original Italian title QUANDO DICO CHE TI AMO
also known as WHEN I SAY I LOVE YOU, BELIEVE ME

director Giorgio Bianchi
starring Tony Renis · Lola Falana · Alida Shelli · Annarita Spinaci · Luciana Scalise
guest appearances Caterina Caselli · Jimmy Fontana · Lucio Dalla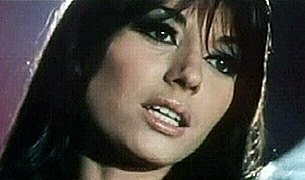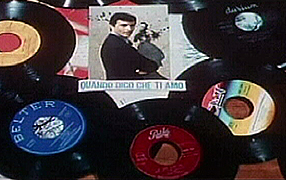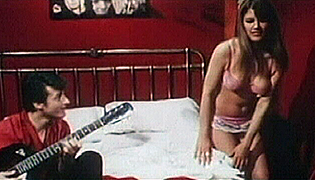 Tony is a young pop singer who REALLY likes girls. He spends most of his time pursuing (and deceiving) all the beautiful girls he meets. By resorting to all sorts of implausible schemes, he manages to navigate among six different girlfriends at once... until he meets Sandra.

This pop-art musical extravaganza - probably loosely inspired by the American hit THREE IN THE ATTIC - was directed by Italian grandmaster Giorgio Bianchi. Designed as a breezy vehicle for Italian singer Tony Renis, it also introduced a bevy of beautiful young actresses, including Lola Falana. She had relocated to Italy from the United States in early 1967, amid negative publicity following a scandalous affair with Sammy Davis Jr. The Las Vegas singer/dancer quickly learned the Italian language and began appearing on Euro TV variety shows where she almost instantly became a major star. This movie was her Italian debut followed by the spaghetti western LOLA COLT before returning to the USA in 1970.

Note: This DVD also includes a half hour of Lola Falana bonus material from various appearances on Italian television. Plus Tony Renis performing the title song on a 1979 TV special.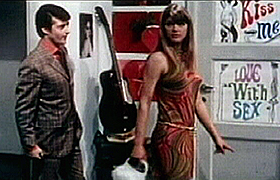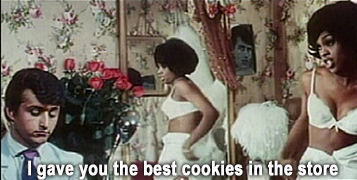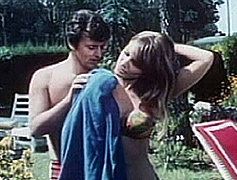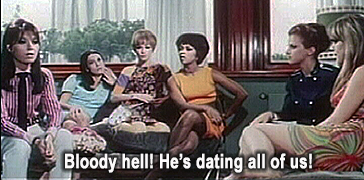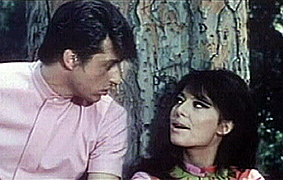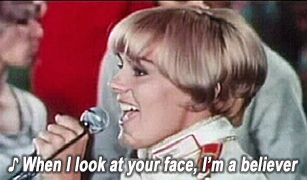 An Italian film with English subtitles; widescreen format, (95 min.),
DVD encoded for ALL REGION NTSC, playable on any American machine.
Bonus Extras include 30 minutes of Lola Falana on Italian TV shows.