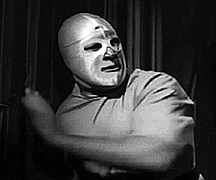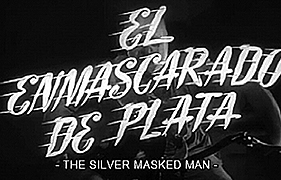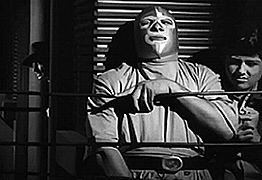 original Mexican/Spanish title EL ENMASCARADO DE PLATA (1954)
also known as THE SILVER MASKED MAN and MAN IN THE SILVER MASK

director Rene Cardona
starring Victor Junco ˇ Luis Aldas ˇ Aurora Segura ˇ El Medico Asesino ˇ Crox Alvarado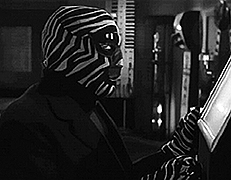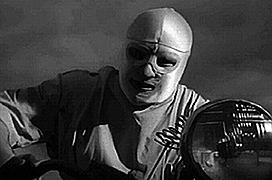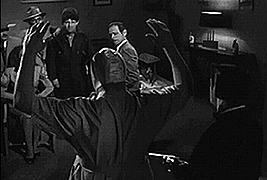 Legendary cult filmmaker Rene Cardona [WRESTLING WOMEN VS THE AZTEC MUMMY, LA HORRIPILANTE BESTIA HUMANA (NIGHT OF THE BLOODY APE), SURVIVE! et al] directed this movie in 1954, making it the first 'Luchador' motion picture. It was originally written by genre screenwriter Ramón Obón [100 CRIES OF TERROR, LA LOBA (SHE-WOLF), WORLD OF VAMPIRES] specifically for wrestling superstar Santo, but he reportedly didn't like the script and declined the project. Rather than canceling the production, the starring role went to El Medico Asesino (Killer Doctor), one of Santo's competitors in the ring.

This is the story of a crime-fighting superhero known as Silver Mask who challenges a Mad Doctor and the gangster El Lobo [The Wolf].
Rene Cardona was the grandmaster of Mexican Grindhouse entertainment, making 145 films between 1925-82. He is the father of director Rene Cardona Jr and the grandfather of Al Castor (Rene Cardona III). Mr Cardona died from cancer in April 1988 at age 82. In the Mexican professional wrestling world, El Medico Asesino became a luchador 'heavy' and later appeared as the villain in movies like THE CHAMPIONS OF JUSTICE. Santo would finally start making movies in 1961 with his debut film THE EVIL BRAIN.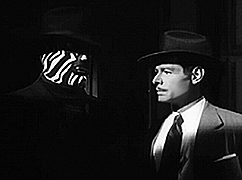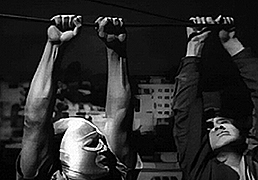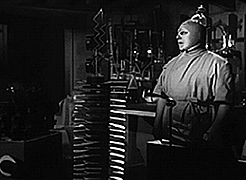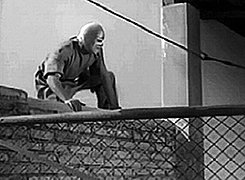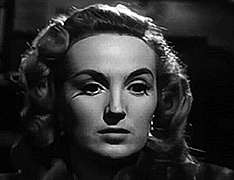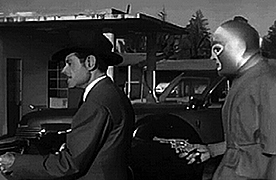 A Mexican/Spanish film with optional English subtitles; widescreen format, (122 min.),
DVD encoded for ALL REGION NTSC, playable on any American machine.
Extras include selected theatrical trailers.