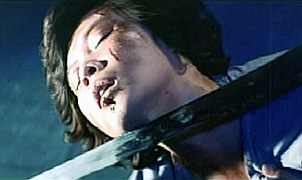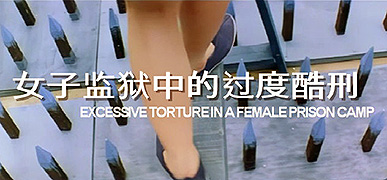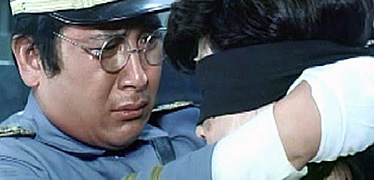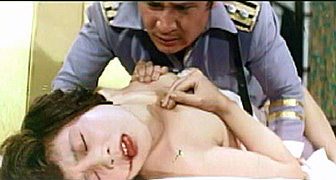 original Chinese title NUZI JIANYU ZHONG DE GUODU KUXING
[Excessive Torture in a Female Prison Camp]
also known as GREAT ESCAPE FROM A FEMALE PRISON (edited USA English release)

director Jang Il-Ho
starring Fong Ting Ki · Lee Dae0Kun · Mu Szu-Cheng · Mira Yoon · June Chan · Hung Li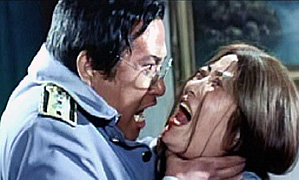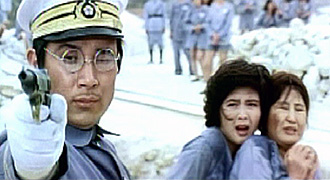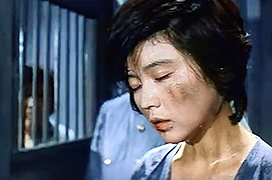 Back in the video days, Godfrey Ho's Hong Kong company Filmark took this Taiwanese/Korean women-in-prison film, cut it down to 80 minutes, dubbed it into English and released it to the International marketplace. The edited version has survived the years in countless unauthorized releases under the title GREAT ESCAPE FROM A FEMALE PRISON (or sometimes, simply ESCAPE FROM WOMAN'S PRISON).
But, until now, the original 109 minute version has never been seen in the West. Here is a complete composite print (combined English version plus missing Taiwanese footage with Chinese/English subtitles) of this rare film.

Yeong-rim and her mother are imprisoned when she refuses the advances of the village's communist supporter, Bong-ju. He is later appointed the position of warden where the two women are caged and they become victims to his increasing mania.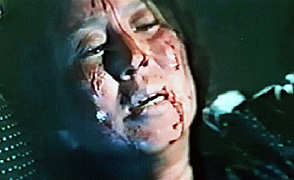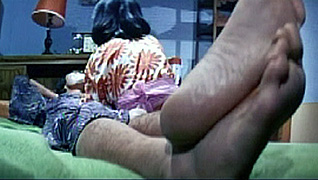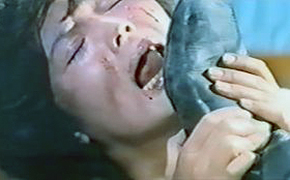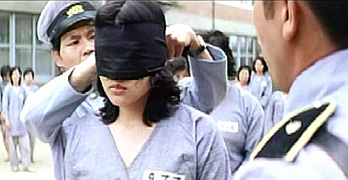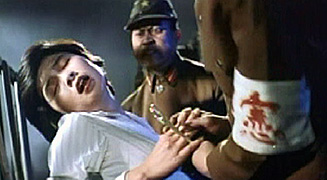 A Taiwanese/Korean film; widescreen format, uncut composite print (109 min.),
DVD encoded for ALL REGION NTSC, playable on any American machine.
Extras include selected theatrical trailers.