Rare fully uncut version, running 91 minutes
instead of the more common 85 minute edit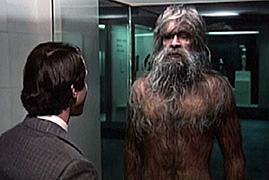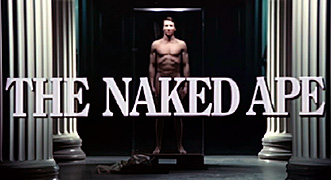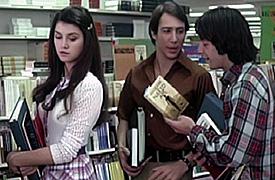 director Donald Driver based on the book by zoologist Desmond Morris
starring Johnny Crawford · Victoria Principal · Norman Grabowski · John Hillerman · Frank Parker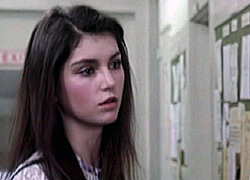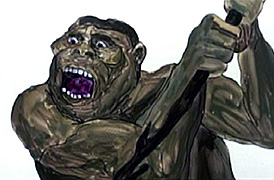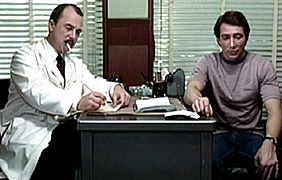 The concept of evolution and development of humanity is depicted through a collection of live action and animated vignettes. Most everything is related to a central story involving the relationship between Cathy, a tour guide at the Natural History Museum, and Lee, a college student infatuated with her.

Here is the second movie produced by Hugh Hefner and Playboy magazine (after Roman Polanski's MACBETH in 1971). It was met with mixed reaction, generally supported by younger counter-culture audiences but dismissed by older conservative types. Victoria Principal was quite vocal in her disappointment with the film, essentially complaining that the nude scenes kept her from subsiquent serious roles; however, she later became a household name as the character Pam in the TV series Dallas. Johnny Crawford's character spends a lot of screen-time complaining about the Vietnam War and making numerous attempts to avoid the draft; but interestingly, the real Johnny Crawford, a life-long Republican, had spent two years in Southeast Asia after being drafted in 1968.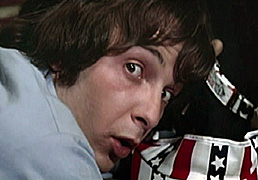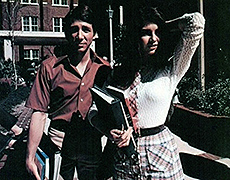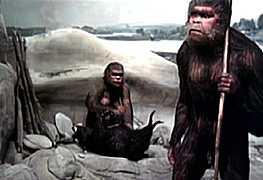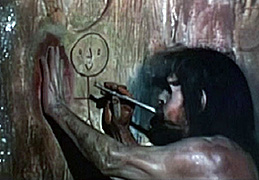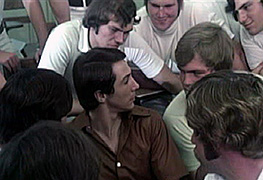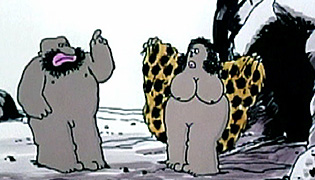 A USA film; widescreen format, uncut (91 min.), DVD encoded for ALL REGION NTSC,
playable on any American machine. Extras include original theatrical trailer.