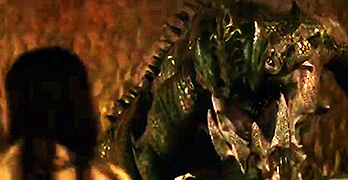 Directed by J. D. Chua
Jesseca Liu · Peter Yu · Andie Chen · Patrick Lee Peihsu · Nathaniel Ng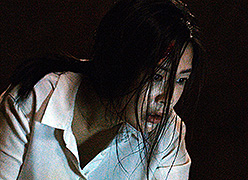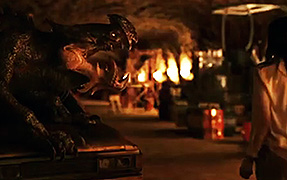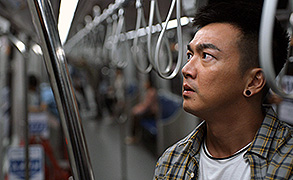 A group of commuters on the last subway train home are stalked by an unknown monster. In Singapore, a group of subway commuters find themselves on an abandoned rail track, way off-course, and they are on the menu for a huge lizard-shaped creature. One of the passengers is Yi Ling (Jesseca Liu), a withdrawn guilt-riddled mom who hasn't been the same since causing her husband's death in a traffic accident. Her son Luca (Nathaniel Ng) is also with her on the train. When the monster attacks, they attempt to escape into the subway tunnels but the creature seems to have a particularly keen interest in finding them, eventually capturing Luca.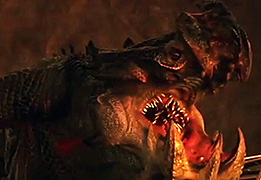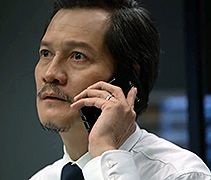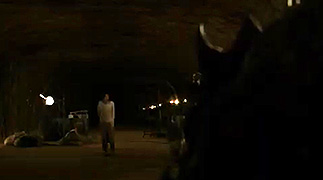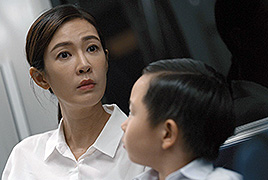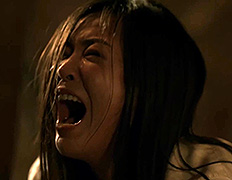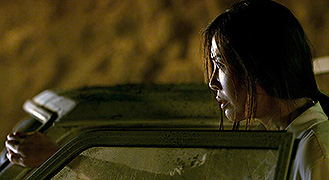 A Singapore production in Chinese language with English subtitles; widescreen format,
(80 min.), DVD encoded for ALL REGION NTSC, playable on any American machine.
Extras include original theatrical trailer.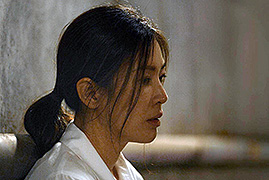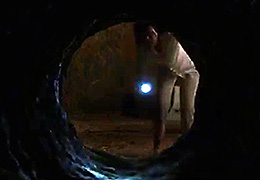 Violence
for Mature Audiences