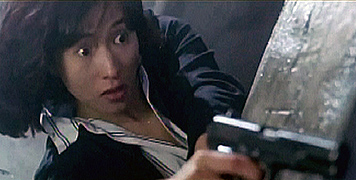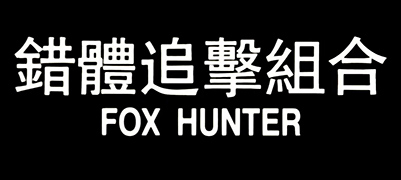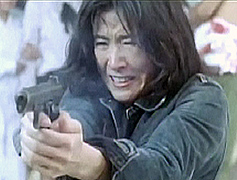 original Hong Kong title CUO TI ZHUI JI ZU HE [Lethal Body Strike Team]
director: Wei Tung (as Stephen Wai Tung)
starring: Jade Leung · Jordan Chan · Yu Rongguang · Bao Cheng · Guy Lai · Ng Kit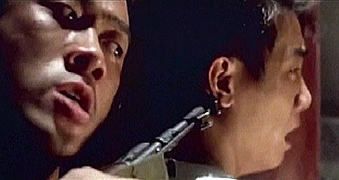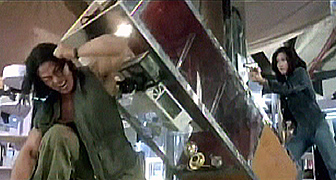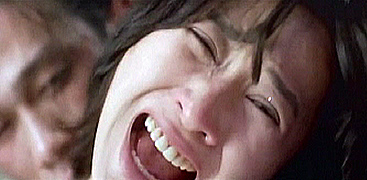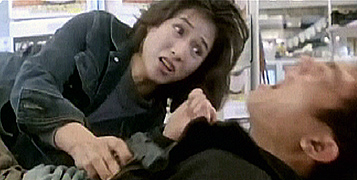 First, don't judge this film by the cover [nor by the English title], giving the impression that it's a cutesy action comedy. It decidedly is not.

Rather, here is a dark, violent, even misogynistic motion picture from legendary action/stunt director Wei Tung starring Jade Leung. She is quite good here, showing more diversity as an actress. Also significant is Jordan Chan as Chan Hong, an intelligent and very resourceful villain who doesn't have to constantly prove himself with random acts of chaotic violence. The film is an action-based thriller that finds Yeung (Jade Leung) as the target of a vendetta by a cruel cop-killer. This sets the scene for many frantic showdowns and action sequences.

Jade Leung, born in November 1969, gained overnight popularity with the BLACK CAT series but then managed to hold on to her star status for more than two decades. Over the years, she is best known for Ivan Lai's PEEPING TOM, SPIDER WOMAN, PHANTOM OF SNAKE with Cecilia Yip, and LEOPARD HUNTING with Yukari Oshima. Ms Leung has since relocated to Beijing where she recently starred in SPECIAL FEMALE FORCE under the alias Jay Leung Jing.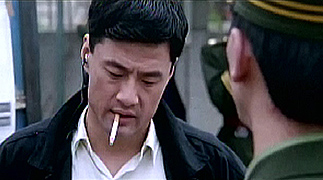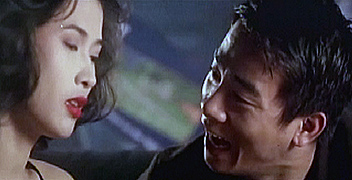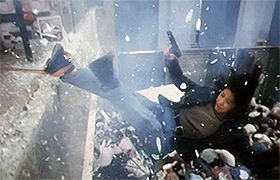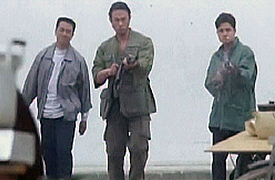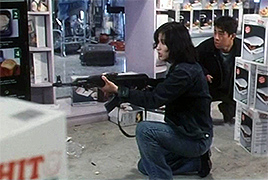 A Hong Kong production in Chinese language with Chinese/English subtitles; widescreen format,
Fully Uncut Version (102 min.), DVD encoded for ALL REGION NTSC, playable on any American machine.
Extras include original theatrical trailer.