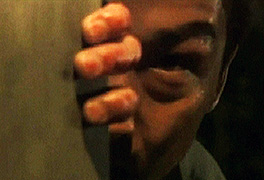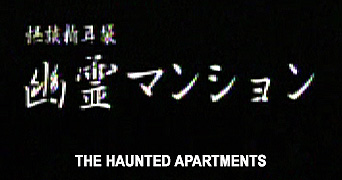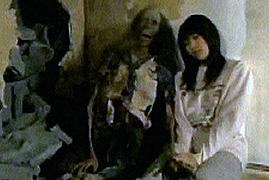 original Japanese title KAIDAN SHIN MIMIBUKURO: YUREI MANSHON
[Ghost Stories of Terror: Haunted Apartments]

director Akio Yoshida
starring Mei Kurokawa · Mitsuru Fukikoshi · Yoshihiko Hosoda · Hideki Sone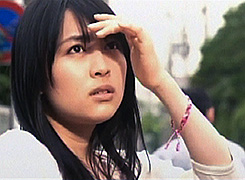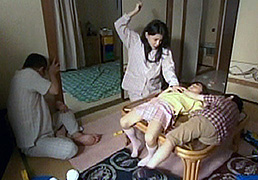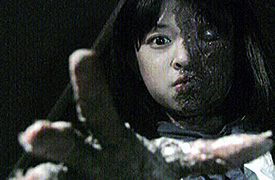 Aime and her father move into an older apartment after the death of mom. They soon learn things are not normal there. If they don't follow certain rules of behavior (for example, 'Don't ever stay out after midnight' or 'no one can move out until a new tenant moves in') they are literally risking their lives. People who break the rules are unmercifully killed by a mysterious force.

This critically acclaimed horror film was made by Akio Yoshida, a man best known for directing numerous popular 'Tales of Terror' series for television [Kaidan Shin Mimibukuro (2001-2004), Tales of Terror From Tokyo (2004-2007) and Bewitched in Tokyo (2008-2010)]. This film remains one of his few theatrical endeavors.