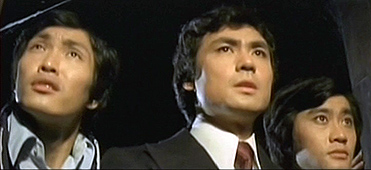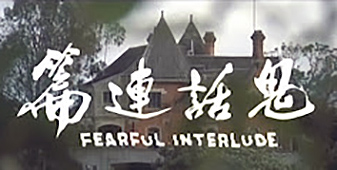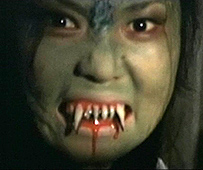 original Chinese title GU ZHI SE LANG [Calm Before the Fear]

director: Kuei Chih-Hung [Kei Chih-Hung]
starring Wang Chung · Szu Wei · Liu Lu-Hua · Lin Wei Tu · Wang Hsia · Kang Kai-he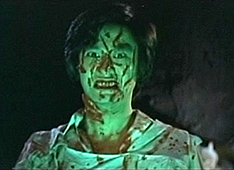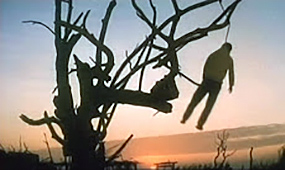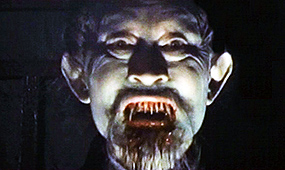 This is an omnibus of three horror stories, each directed by Kuei Chih-Hung. The Haunted House: Two men are convinced by a third friend to stay overnight in a haunted house. They each secretly attempt to playfully scare each other but real horror awaits. The Cold Skeleton: A man's dead mother continuously comes back from the grave, even after repeated reburials. A Wolf Of Ancient Times: A lecherous scholar and his assistant find refuge at the home of a villager and his two nubile daughters. The girls seduce the man, but he soon discovers they are actually zombies.

Director Kuei Chih-Hung was responsible for a large number of the 'video nasty' CAT III movies, including BAMBOO HOUSE OF DOLLS, CURSE OF EVIL, KILLERS ON WHELLS, CORPSE MANIA, SPIRIT OF THE RAPED, HEX and VIRGINS OF THE SEVEN SEAS. After making 38 films - mostly for the Shaw Bros between 1974-84 - Kuei Chih-Hung retired to Los Angeles USA where he died at age 61 in October 1991 from liver cancer.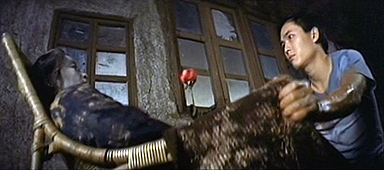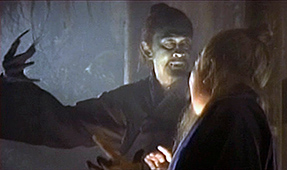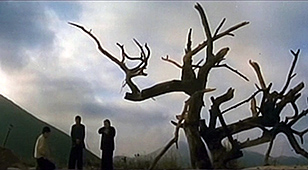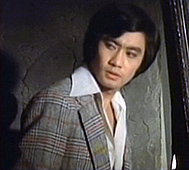 A Chinese/Hong Kong; Madarin laguage with optional ON/OFF English subtitles, uncut (95 min);
widescreen prints DVD encoded for ALL REGION NTSC,
playable on any USA machine. Extras include theatrical trailers.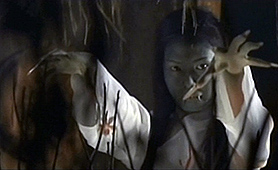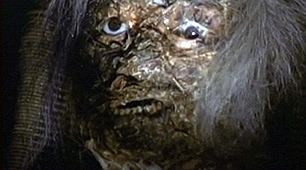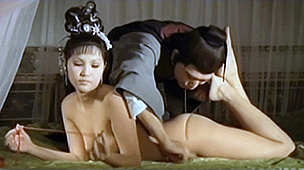 Graphic Violence/Sexcual Themes/Nudity/Sexual Brutality
Recommended for Mature Audiences