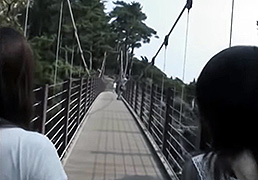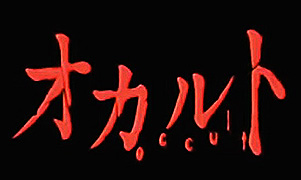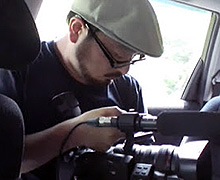 original Japanese title OKARUTO

director Koji Shiraishi
Mika Azuma · Kiyoshi Kurosawa · Takashi Nomura · Kôen Kondô · Shinobu Kuribayashi · Kôji Shiraishi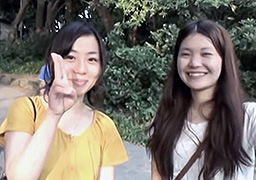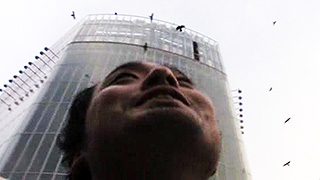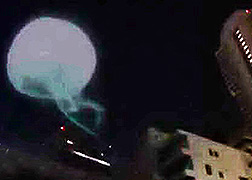 Kôji Shiraishi made a name for himself with NOROI THE CURSE, an excellent 2005 horror mockumentary that became a textbook example of the genre. Four years later, he delivered this movie. While Shiraishi uses the same techniques and style as before, he also weaves a new quirk into the project. Thus, he afirms his status as a strong filmmaker who has found his element.
The viewer should know very little about this film before watching it. But here is a sweeping plot summary: Director Koji Shiraishi plays a documentary filmmaker investigating a mysterious murder scene at a remote forest vacation spot, where - as the story goes - a young man went on a killing spree before jumping off a cliff and vanishing into thin air. After numerous interviews and many strange accounts, Shiraishi meets Eno-hun, a surviving victim of the brutal knife attack who talks about "his own personal miracles" since the assault. The documentarian befriends Eno-kun and soon learns how truly dangerous he may be.
Director Koji Shiraishi is considered one of Japan's foremost horror directors, responsible for 85+ films in slightly over 25 years. Most of his films deal with a smoldering violence within the "found footage" genre. One of the exceptions to this formula is his bleak, excessive gore venture called GROTESQUE (2010). In 2012, Koji returned to the more familiar NOROI and OCCULT landscape with CULT.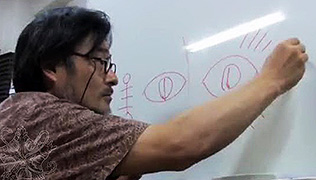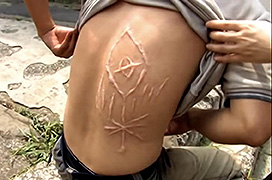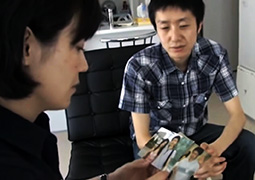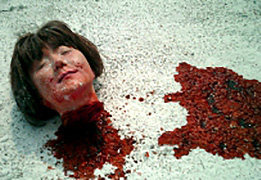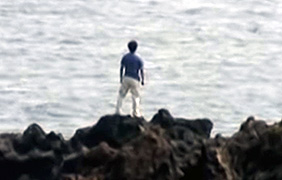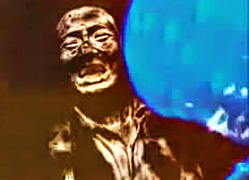 A Japanese film with optional ON/OFF English subtitles, uncut (110 min);
fullscreen prints, DVD encoded for ALL REGION NTSC,
playable on any USA machine. Extras include Japanese theatrical trailer.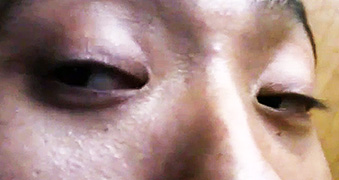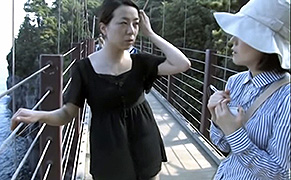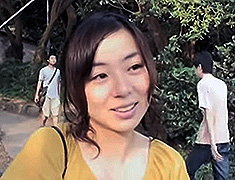 for Mature Audiences