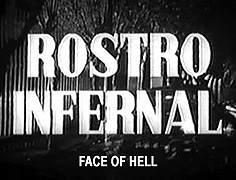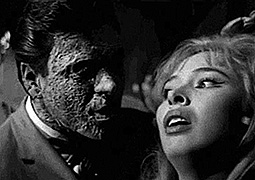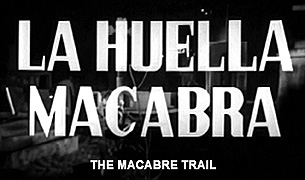 FILM ONE
FACE OF HELL [Rostro Infernal] (1963) 86 MIN
also known as THE INCREDIBLE FACE OF DR. B
director Alfredo B. Crevenna
starring Eric del Castillo · Rosa Carmina · Jaime Fernández · Elsa Cárdenas · Ramón Bugarini
FILM TWO
THE MACABRE TRAIL [La Huella Macabra] (1963) 88 MIN
also known as MACABRE FOOTSTEPS
director Alfredo B. Crevenna
starring Guillermo Murray · Rosa Carmina · Jaime Fernández · Elsa Cárdenas · Ramón Bugarini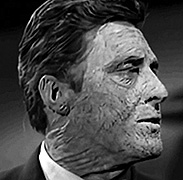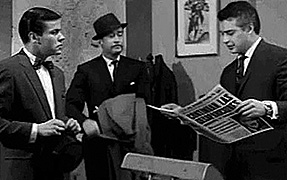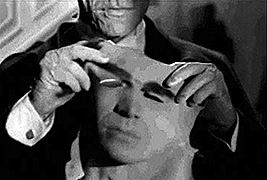 In 1500, Count Brankovan stole Paracelsus' secret formula of "eternal life." But decay continues to ravish both body and mind, leaving him monstrously ugly inside and out. To survive, the Count must constantly replenish his craving with fresh brains. His ghastly diet successfully transfers life AND knowledge from the victim, but it does not curb Count Brankovan's physical deterioration [he is reduced to constantly wearing a mask]. After the death of a distinguished concert pianist, the police become so desperate to solve the 'brain sucking murders' that they disguise a female detective as the brilliant Dr. Méndez Braun to use her as bait to attract the celebrity killer. The first movie ends with the demise of Brankovan; the sequel starts as his trusty assistant Kunto removes him from the coffin. Count Brankovan, now with a new disguise and name [Theo Van Korn], vows vengeance against everyone who tried to destroy him.
The cast and crew are essentially the same for both films. The major exception is Eric Del Castillo [the original Count Brankovan] being replaced by Guillermo Murray [playing the resurrected Brankovan. Even though Del Castillo does appear briefly and uncredited in the beginning of this sequel, he opted out of the project after securing the lead role in a Mexican TV series Grandes Ilusiones. He would become one of Mexico's most prolific actors, starring in 300+ productions including ENIGMA OF DEATH with Mil Mascares and WOMEN OF DRACULA. Guillermo Murray was a good choice for Brankovan here after playing Count Sergio Subotai in WORLD OF THE VAMPIRES the previous year.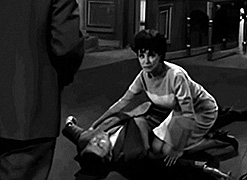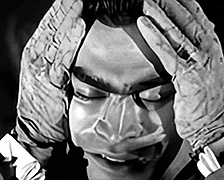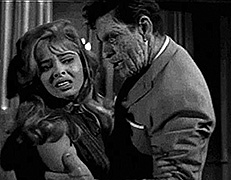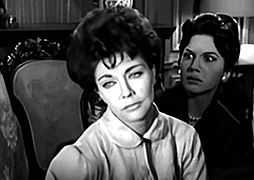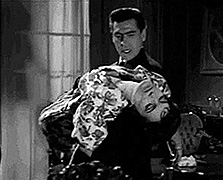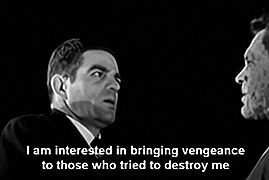 Two Mexican films on 2 Discs, Spanish with optional English subtitles, uncut (169 total min);
fullscreen prints, DVD encoded for ALL REGION NTSC,
playable on any USA machine. Extras include selected theatrical trailers.