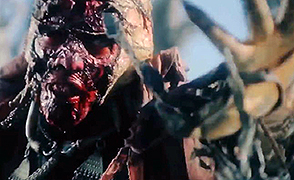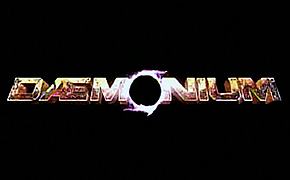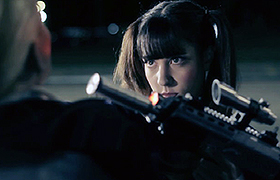 also known as SOLDIER OF THE UNDERWORLD
director Pablo Pares
Caro Anges [Dear Anges] · Walter Cornas · Danny Casco · Rocio Presedo · Amanda Nara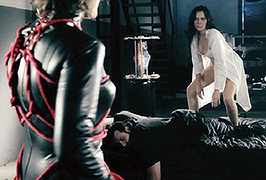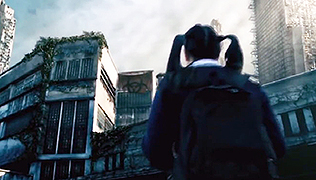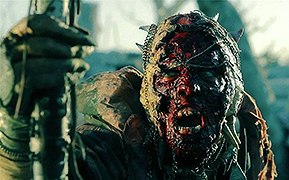 This explosive Argentinean film is set in a dystopian future where magic and technology coexist. In the mortal world, a rogue wizard named Lucio Fulcanelli is taken prisoner by a rebel squad. He is forced to open a portal into the demonworld. An uneasy partnership between them and Razor, a mercenary, results in a major war with superhuman devils and cyborg kill-girls.

Director Pablo Pares is best known for a series of splatter horror films in the late '90s, PLAGA ZOMBIES; he also worked with Daniel de la Vega on numerous short films and CHRONICLE OF THE RAVEN (Jennifer's Shadow). This time he brings the same enthusiasm for gore and mayhem to his cyberpunk fantasy world. The bonkers film was originally constructed as a five-part miniseries (2010-15), re-edited into this mind-boggling thrill-show with a less-than-desirable concern for continuity. Although the narrative is a bit 'difficult,' the movie is never boring.
Incidentally, actress Caro Anges plays five different characters Loly 3.0, Rebecca, Arcangel Azazel, Nancy 4.0, and Victoria 1.0.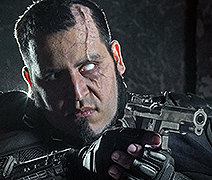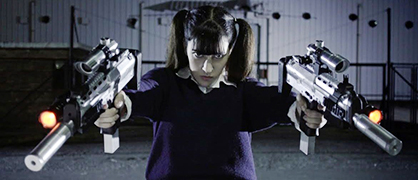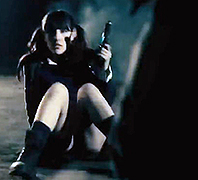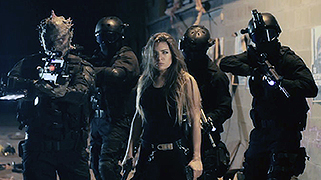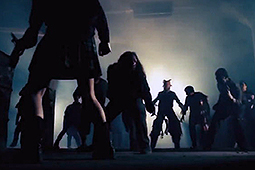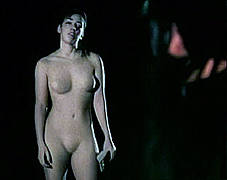 An Argentinean film with optional English subtitles; widescreen format,
uncut version (120 min.), DVD encoded for ALL REGION NTSC, playable on any
American machine. Extras include theatrical trailer.