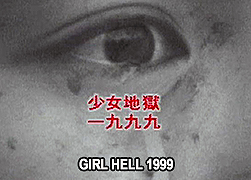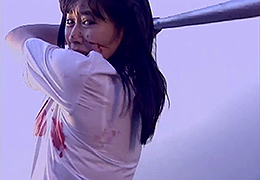 original Japanese title SHOJO JIGOKU ICHI KYU KYU KYU [Girl Hell 1999]

director Daisuke Yamanouchi
Yoko Satomi · Shina Nagamuri · Yuusuke Kimura · Sakeyama Saamon · Shiina Nagamori · Kana Sakurai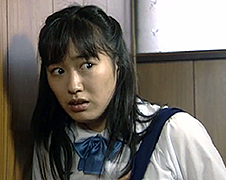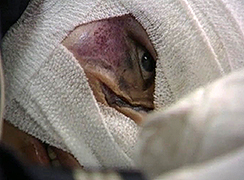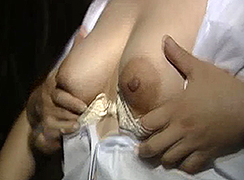 Here is a very rough story of a girl caught in a life of hell. She lives with her scumbag father who constantly rapes her severely disfigured sister. A bit later, she tries to help a homeless woman (with distressing results) and eventually crosses paths with two teenage delinquents obsessed with raping and torturing girls. It all leads to the explosive culmination of this girl's nightmare.
Filmmaker Daisuke Yamanouchi, born in 1971, is a writer/director who has come to the forefront in Japan's erotic horror genre (probably best known for the RED ROOM films and BLOOD SISTERS). He was also the scripter for Katsuya Matsumura's ALL NIGHT LONG 6: ANYONE AT RANDOM.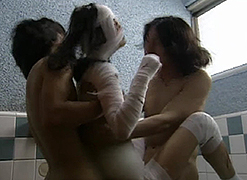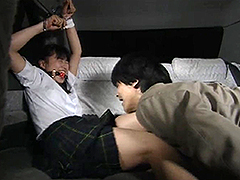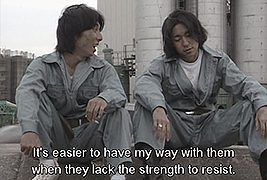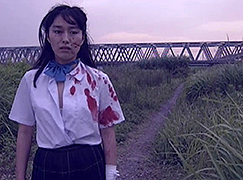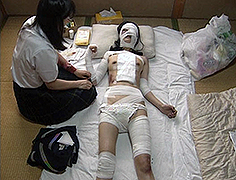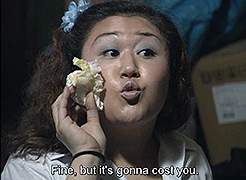 Japanese film with optional English subtitles, 67 minutes; widescreen format, some fogging of pubic regions,
DVD encoded for ALL REGION NTSC, playable on any American machine.
Extras include theatrical trailers.