NOTICE:
This is an Adults Only Hardcore (XXX) Motion Picture
The film and the images on this page are intended for Age 21 and Older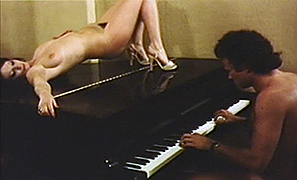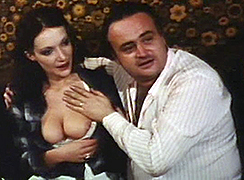 director Jean Rollin (as Robert Xavier)
Jean-Pierre Bouyxou · Cathy Stewart · Agnes Lemercier · Jean Rollin · Diane Du Bois · Marie-Claude Violletta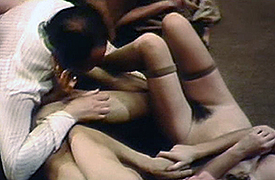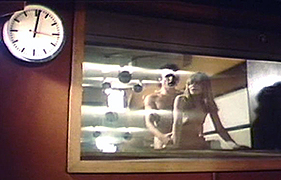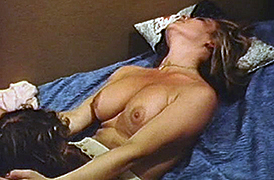 Ignore pretty much everything written on the Internet Movie Database about this film, including descriptions, alternate titles and running time. Probably the most on-target thing about this movie is - visually - it's Rollin's best looking XXX (hardcore) project and, easily, his most gonzo. Once the story is established [the first 10 minutes], this is non-stop hardcore sexual mania. With regards to the meager plot, a music producer brings performers together in the studio for an unusual session, to record the sound of a "fantastic orgy" as a foundation track for the label's upcoming disco release. Initially, the artists have trouble pretending to be turned-on, so the producer convinces them to relax, quit pretending and do it for real. The results are spectacular.
Jean Rollin is considered one of the five great European cult directors. He earned that reputation mostly for his lavish, introspective horror films (e.g, REQUIEM FOR A VAMPIRE, LIPS OF BLOOD, FASCINATION, et al). Initially, his fans are surprised to learn that he also made hardcore sex movies. In reality, half his filmography is porn. A whopping 23 out of 45 productions are XXX rated usually credited to Michel Gentil or Robert Xavier (see SUCK ME VAMPIRE, COUNTESS X, SEDUCATION OF AMY, et al). Regular Rollin contributor Jean-Pierre Bouyxou works as both lead actor and assistant director here. The legendary Mr Rollin died from cancer, December 2010, age 72.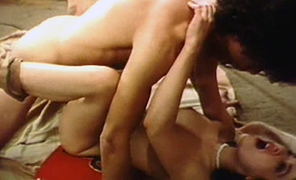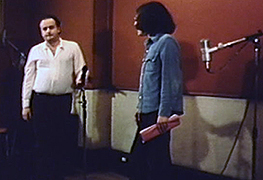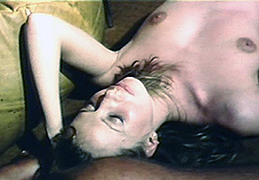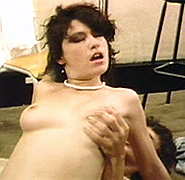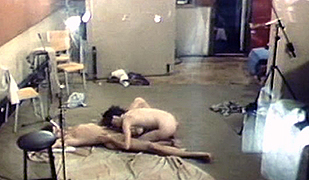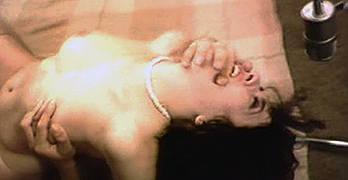 An Italian/French hardcore (XXX) film with optional English subtitles; widescreen format,
uncut version (74 min.), DVD encoded for ALL REGION NTSC, playable on any
American machine. Extras include selected trailers.