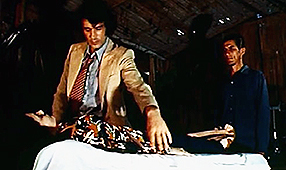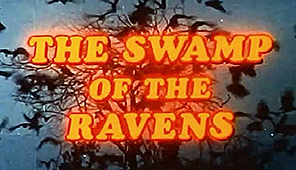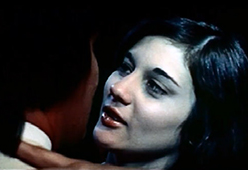 original Ecuadorian/Spanish title EL PANTANO DE LOS CUERVOS
directed by Manuel Caņo (as Michael Cannon)
starring Ramiro Oliveros (as Raymond Oliver) · Marcelle Bichetti · Fernando Sancho · Antonia Mas (as Toni Mas)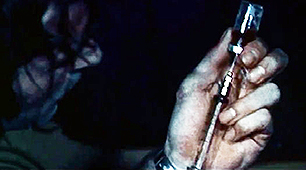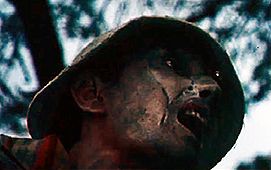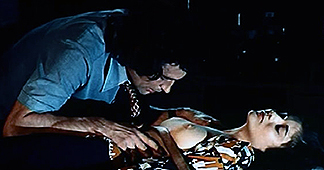 Doctor Frosta is banished from his hospital after "crossing both moral and scientific barriers" after presenting his living-dead experimentation to the board of directors. But, instead of abandoning his research, Dr Frosta sets up a laboratory inside a shack in a remote swamp. The experiments culminate with zombies, medical mishaps and a sadistic necrophilian romance.

The film has its rabid fans and equally determined haters. But despite the notoriously incoherent plot, director Caņo delivers an unforgettable example of Euro exploitation cinema [interestingly shot in the swamps of Ecuadoria]. This was the first horror movie helmed by Manuel Caņo. He is probably better known for his previous Steve Hawkes Tarzan movies TARZAN'S GREATEST CHALLENGE and TARZAN AND THE TREASURE OF EMERALD CAVE.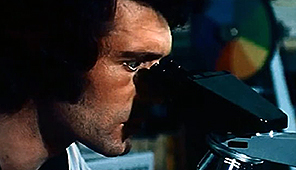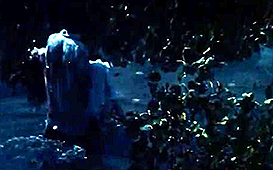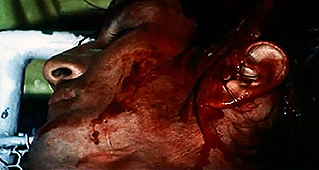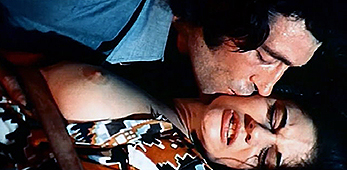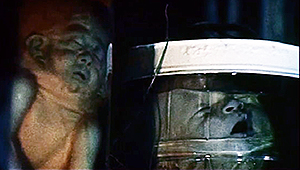 An Ecuadorian/Spanish film in English language; restored widescreen format,
fully uncut version (88 min.), DVD encoded for ALL REGION NTSC, playable on any
American machine. Extras include original theatrical trailer.