This Film and the Images on this Page for Adults Only!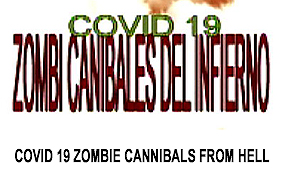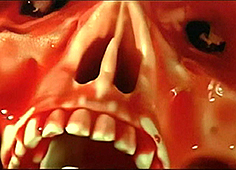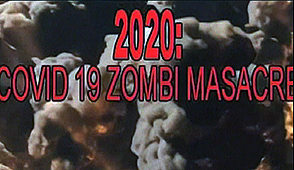 ADULTS 18+ ONLY
DOUBLE FEATURE ON TWO DISCS
COVID 19 ZOMBIE CANNIBALS FROM HELL (2020) (57 MIN)
2020 COVID 19 ZOMBIE MASSACRE (2021) (68 MIN)

director: Germán Magariños
starring: Vic Cicuta [Victor Melman] · Fernando Giangiacomo · Camilo De Cabo · Verónica Fernandez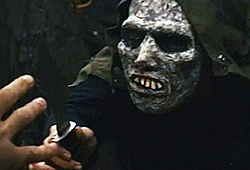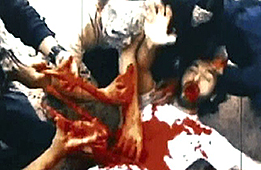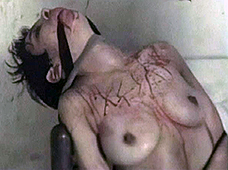 Please note: This double feature is directed by Germán Magariños, so proceed with caution [see below]. To say that these films demand an acquired taste is like saying a ghost pepper might be a bit spicy. These are twisted, sexually perverse, and graphically violent projects intended for adult audiences only. Both movies deal with the aftermath of a worldwide cannibal apocalypse caused by the Covid virus and enabled by its vaccine. In each story, the zombie outbreak is intentionally caused by extraterrestrial reptilians [working with the Chinese government] to control and subjugate the Earth's population. COVID ZOMBIES FROM HELL concentrates on a special forces team of militant killers and sex deviates on an anti-cannibal jungle mission, while COVID ZOMBI MASSACRE deals with the activities of a zombie assassin [employed by the Vatican] who - despite a stellar kill reputation - is compromised by his own sexual cravings.
In Argentina, the films of Germán Magariños are treated with the same theatrical fanfare as a midnight showing of Rocky Horror Picture Show in the States, but the actual movies are more similar to the early shock cinema of John Waters. They are meant to be offensive. Mr Magariños has directed 30+ films since 1996, under a variety of pseudonyms including Roger Franco, Bruno Martell, Lucio Falci, J. Rollin and Franco Fellini. He initially found International success with SADOMASTER and a sequel SADOMASTER 2: GENERAL MAYHEM. To date, his most memorable films are [arguably] ZOMBI SEXUAL APOCALIPIS, LOS SUPER BONAERENSES, ALAN SMITHEE'S FRANKENSTEIN, VIDIODROMO and the controversial STARWARS parody.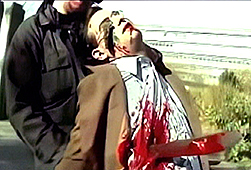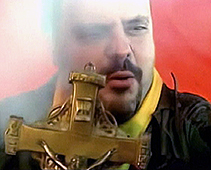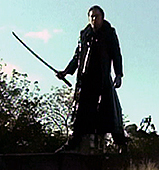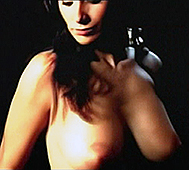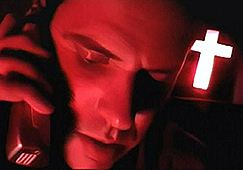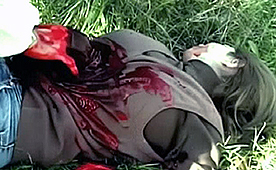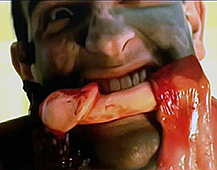 Two Argentinean films with optional English subtitles; fullscreen format,
uncut 127 total minutes, DVD Package encoded for ALL REGION NTSC FORMAT.
Extras include original trailers and various other Magariños trailers.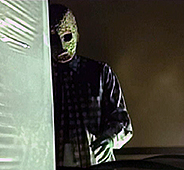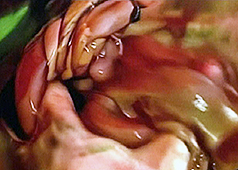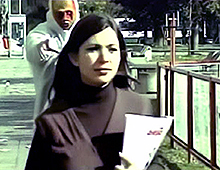 Graphic Violence/Gore/Rape/Male and Female Nudity/
Sexual Brutality/Drugs/Gay Themes:
For Adult Audiences 18+ Only