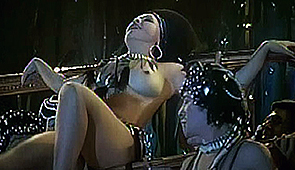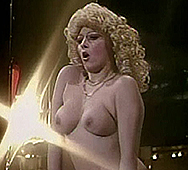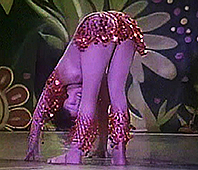 original Mwexican/Spaniosh title BURLESQUE

director: Rene Cardona Sr
starring Alma Muriel ˇ Lyn May ˇ La Princesa Lea ˇ Angelica Chain ˇ Lucy Gallardo
Jeannette Mass ˇ Susana Cabrera ˇ Norma Lee ˇ Famie "Sexi-Loca Vitola" Kaufman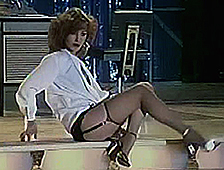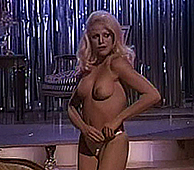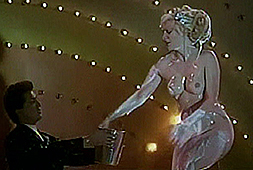 Legendary Mexican exploitation filmmaker Rene Cardona (director of 150 motion pictures between 1930-82 including numerous SANTO movies, plus WRESTLING WOMEN VS THE KILLER ROBOT, BAT WOMAN, LA HORRIPILANTE BESTIA HUMANA (Night of the Bloody Apes) and the International hit SURVIVE!) rides helm for one of the most unusual productions of his career. This is a graphic collection of burlesque and striptease acts performed by a bevy of popular Mexican stars, ranging from La Princessa Lea (DAMNED RAPIST) to Angélica Chain (THE WHIP, El Latigo). The film takes advantage of the new "cinema freedom era" in Mexico, a rather limited period (1978-1990) of liberal sexual expression in the arts as endorsed under the presidency of Luis Echeverria Alvarez.
The story is secondary to the real attraction, lots of beautiful well-known actresses and entertainers stripping to full-frontal nudity on a burlesque stage. The action is interlinked with musical numbers, comedy relief and backstage stripper rivalry as well as segments depicting the frustration of law enforcement officials. Rene Cardona was the grandmaster of Mexican Grindhouse entertainment. He is the father of director Rene Cardona Jr, the producer and writer of this movie plus many other genre hits (TREASURE OF THE AMAZON, GUYANA: CRIME OF THE CENTURY, EVIL BIRDS, et al) and
the grandfather of Rene Cardona III [aka Al Castor] (VACATION OF TERROR, Vacation of Terror]. Mr Rene Cardona Sr died from cancer in April 1988 at age 82.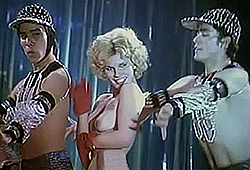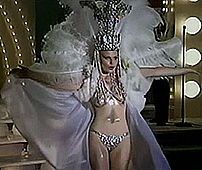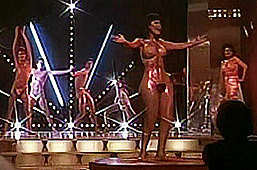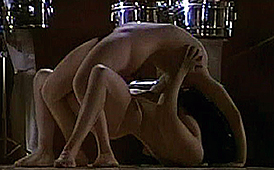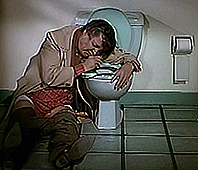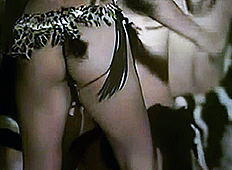 A Mexican film with optional ON/OFF English subtitles; fullscreen format,
uncut 107 minutes, DVD Package encoded for ALL REGION NTSC FORMAT.
Extras include selected trailers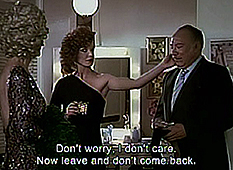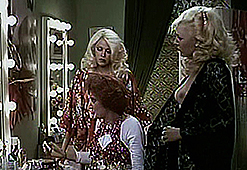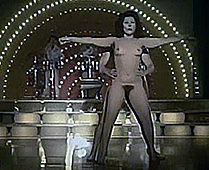 Nudity/Sexual Situations/Drugs
Recommended for Adult Audiences