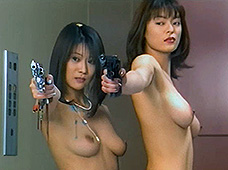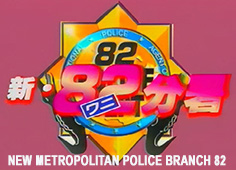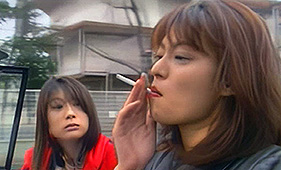 original Japanese title SHIN MPB-82 [The New Metropolitan Police Branch 82]

director: Yonosuke Koike
starring Chieko Shiratori ˇ Tomomi Kuribayashi ˇ Keiji Matsuda ˇ Hitomi Shimizu ˇ Bengal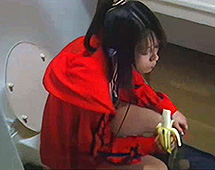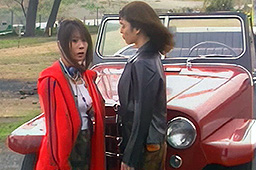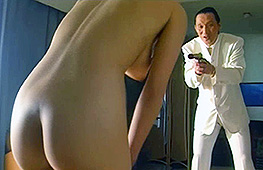 Two mismatched police detectives are in charge of guarding a released prisoner with connections to a female-only gang of counterfeiters. As the assignment accelerates and the Feds get involved, this simple case becomes much more complicated than Mika or Lin were anticipating. Of course, the plot - identical to countless girls-n-guns genre pics [from IRON ANGELS to KILLER ANGELS] - is not the reason to watch this film. Rather, it's the chemistry (or perhaps, oddly, lack of chemistry) between the two lead characters. Thankfully, this print is in the original Japanese language with English subtitles, thus keeping the urgency of director Yonosuke Koike's priceless dialogue, and, more importantly, keeping it intact. It's an absolute joy to get immersed in their lame attempts at communication, a process that ultimately brings them closer together, to themselves and to the audience. Plus, the action is brisk and effective, with menacing villains, explosions and gunplay. In addition, the movie is stone sexy.
Dr Stan Glick wrote in Asian Cult Cinema magazine "this is the movie that brought me to Asian Films. It is a delightful flick that successfully explores the girls with guns genre...both titillating and humorous." Chieko Shiratori plays Mika. She is probably familiar to cult fans for EKO EKO AZARAK: BIRTH OF THE WIZARD and ZERO WOMAN. Her co-star, the younger Tomomi Kuribayashi, often steals the scene. She would go on to star in two hit genre horror films, CRAZY LIPS and GORE FROM OUTER SPACE.
This movie was inspired by SUPER GUN LADY (1979), the original Metropolitan Police Branch 82, based on Tőru Shinohara's manga series, directed by Chusei Sone. There is an official sequel called NEW METROPOLITAN POLICE BRANCH 82: SILK AND STEEL (2001).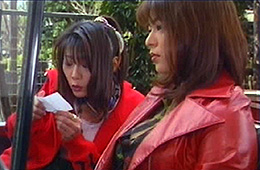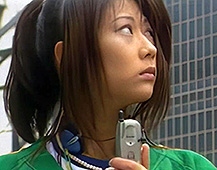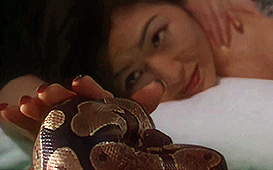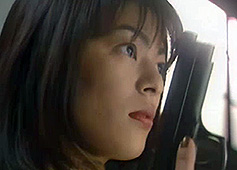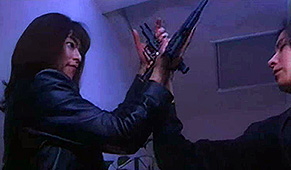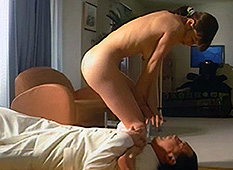 A Japanese film with English subtitles; widescreen format,
uncut print 92 minutes, DVD Package encoded for ALL REGION NTSC FORMAT.
Extras include original trailers.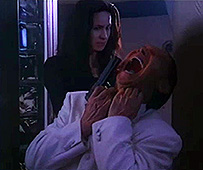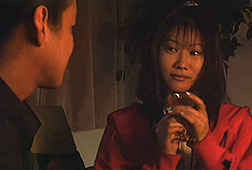 Violence/Nudity/Sexual Situations/Rape/Drugs
Recommended for Mature Audiences