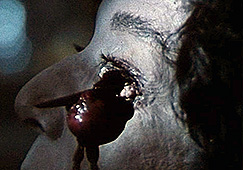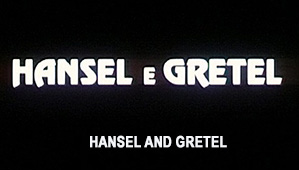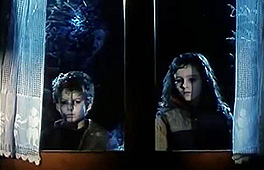 original Italian title HANSEL E GRETEL [Hansel and Gretel]
also known as DON'T HURT CHILDREN

director: Lucio Fulci and Giovanni Simonelli
starring Silvia Cipollone · Massimiliano Cipollone · Paul Muller · Maurice Poli · Gaetano Russo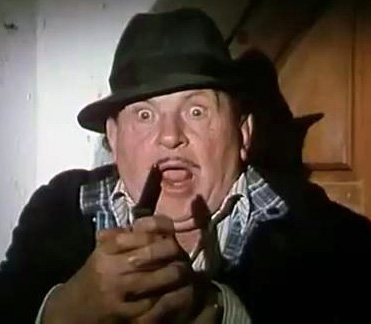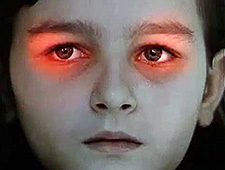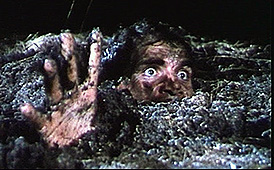 A wicked stepfather sells brother and sister, Hansel and Gretel [played by real life siblings Silvia and Massimiliano Cipollone] to a disreputable private hospital in rural Europe. Their organs are removed and boxed up for the thriving black market. The bodies of Hansel and Gretel get unceremonishly dumped in the garden at a remote farmhouse. Evidence strongly indicates they are not the first children to be sliced-and-diced for profit in this community. In fact it's painfully obvious that they are simply the current victims in this lucrative organ trafficking business run by a family of farmers. Next, without any explanation, these two kids return from their graves [are they ghosts, zombies, spirits? who knows], but they are obsessed with only one driving goal: Kill everybody even remotely responsible for the butchery. Their eyes glow red and they stare silently. The victims of Hansel and Gretel die miserably [mostly from freak-but-gory accidents including a familiar Fulci eye-gouging maneuver] which causes an investigation by a young, determined female police detective.
Here is one of numerous movies supervised/co-directed by Lucio Fulci in 1988-89 (also see BROKEN MIRROR, BLOOD MOON, MASSACRE and BLOODY PSYCHO (Snake House). This one was helmed by Giovanni Simonelli [his only time in the director's chair]; he is better known for decades of scriptwriting, from 1958 through his death at age 81 in November 2007. The aforementioned eyeball-skewering-scene was lifted and reused in Fulci's CAT IN THE BRAIN later the same year.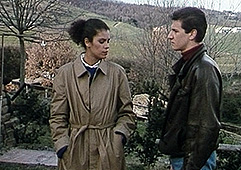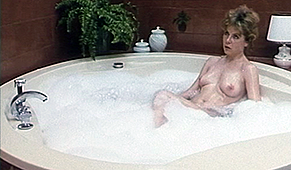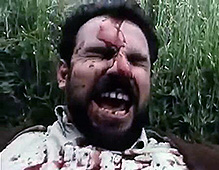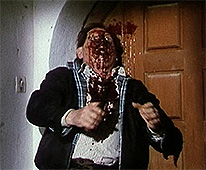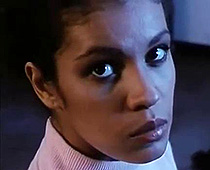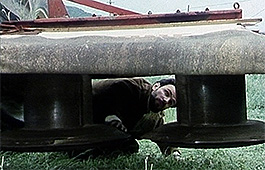 An Italian film with optional ON/OFF English subtitles; widescreen format,
uncut 87 minutes, DVD Package encoded for ALL REGION NTSC FORMAT.
Extras include Lucio Fulci trailers.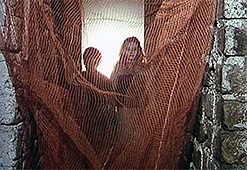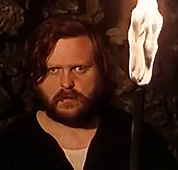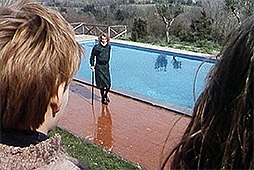 Nudity/Graphic Violence/Gore/Drugs
Recommended for Mature Audiences