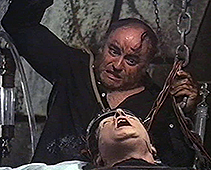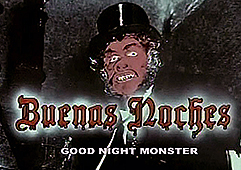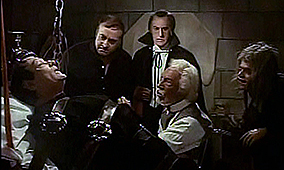 original Spanish title BUENAS NOCHES SENOR MONSTRUO [Good Night Mr Monster]

director: Antonio Mercero
starring: Regaliz · Paul Naschy · Fernando Bilbao · Luis Escabar · Andres Mejuto · Guillermo Mejuto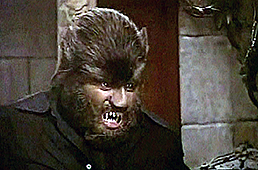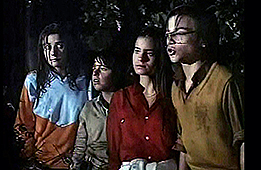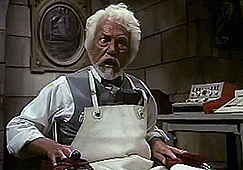 This is the Paul Naschy werewolf film you've never seen (and certainly his only musical comedy, unless you include THE TRANSSEXUAL). However, Paul does not play his role for laughs, remaining a tortured lycanthrope throughout [the only exception being an odd flashight gag]. The movie features one of Paul's better transformation scenes and he truly seems quite obsessed by the scent of an adolescent girl. In his lifetime, Paul Naschy made 120 films. Although he is best known for his wolfman movies, Paul only made 14 of them (including this one). Just prior, he starred in NIGHT OF THE WEREWOLF (1981); it was followed by PANIC BEATS (Heart Beats) and BEAST AND THE MAGIC SWORD (both 1983). Paul Naschy died from pancreatic cancer in November 2009 at age 75. His last film was EMPUSA.
During a school picnic, four kids (Astrid and Eva, Jaime and Eduardo, from the Spanish pop group Regaliz) get lost in the woods during a nasty thunderstorm. They take refuge in an old mansion where five "traditional" monsters are complaining about how nobody takes them seriously anymore. The perky kids interrupt this heavy discussion between Doctor Frankenstein, Quasimodo, Dracula and the Wolfman who immediately decide the intruders won't make it through the night. Despite the monsters' attempt to scare Regaliz to death, the kids react with naive pep and abusive antics that stop the boogymen in their tracks.
Regaliz was a Euro pop/visual group (1980-85), described by music critic John Soven as "If Abba had kids and raised them in Spain." Here, they sing catchy Xuxa-styled songs accompanied by energetic dance routines. The most memorable numbers are the title track [repeated many times during the film, creating a potent musical wormhole inside the viewer's brain], plus "El Show del Hombre Lobo" (The Wolfman's Show) and a big dance-off finale "El Balle de los Monstrultos" (The Monsters' Ball). They also provided music for a previous Paul Naschy/Peter Cushing movie called MYSTERY ON MONSTER ISLAND (1981).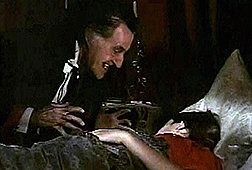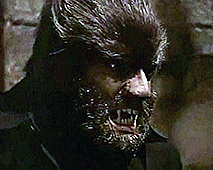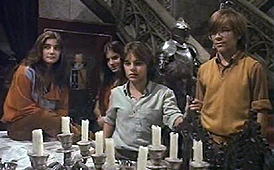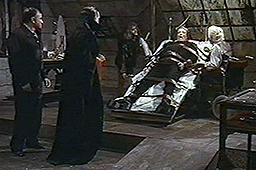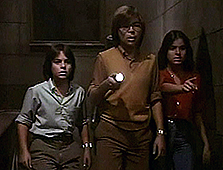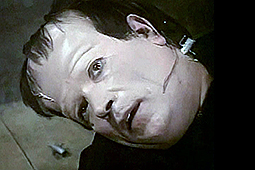 A Spanish film with optional English subtitles; uncut 82 minutes,
on a DVD encoded for ALL REGION NTSC WORLD FORMAT.
Extras include Paul Naschy theatrical trailers.