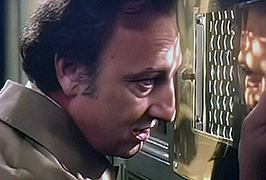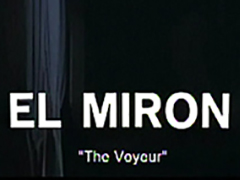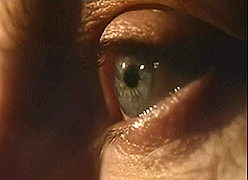 director: Jose Ramon Larrz
starring: Hector Alterio ˇ Alexandra Bastedo ˇ Aurora Bautista ˇ Carlos Ballesteros ˇ Inés Morales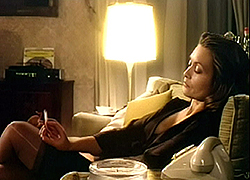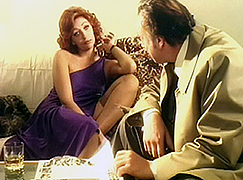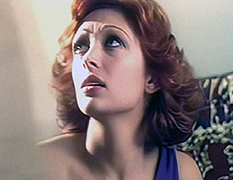 Successful architect Roman is married to a younger woman named Elena. Their marriage is on the brink of collapse, destroyed by a dark fantasy of his. Roman wants to secretly watch as she has sex with other men. But, even though he's obsessed with the idea, Roman also gets very jealous of every glance Elena may receive from another man. Elena is opposed to his voyeuristic request which causes even more friction in the marriage. Perhaps, his wife is already harboring a secret of her own that she doesn't want to share with her husband? Meanwhile, Roman begins neglecting his work and seems to be developing an unhealthy fixation on firearms...
Here is another lost film from cult director Jose Ramon Larraz [as obscure as his, EMMA: DARK DOORS, INCIDENT or DEATH UNCERTAIN]. Jose Ramon Larraz - a prolific and underrated filmmaker - died in September, 2013, at age 83. He left an impressive body of work that included Xtreme horror [VAMPYRES and THE SEXUAL RITES OF THE DEVIL], psychological thrillers [WHIRLPOOL and COMING OF SIN] and controversial erotica [STUDENTS OF MADAME OLGA and GIVE US OUR DAILY SEX] plus an array of other equally challenging films. Towards the end of his career, he left Europe for North America where he made numerous films, usually under the alias Joseph Braunstein (EDGE OF THE AXE, REST IN PIECES, SAVAGE LUST.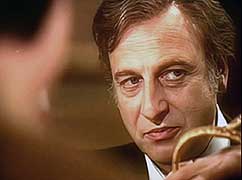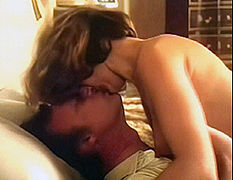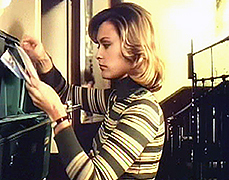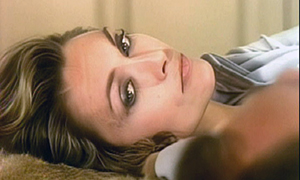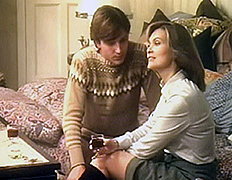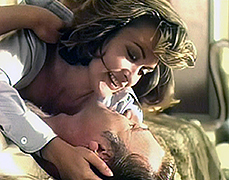 A Spanish film with optional ON/OFF English subtitles; fullscreen,
totally uncut version at 95 minutes, encoded for ALL REGIONS NTSC,
playable on any American machine.
Extras include original theatrical trailers.

  

Strong Sexual Situations/Nudity/Drugs/
for Mature Audiences