FULLY UNCUT EUROPEAN 18+ VERSION (88 MIN)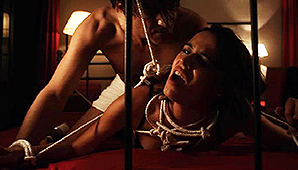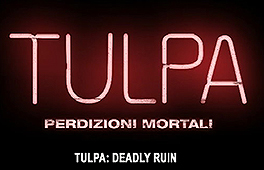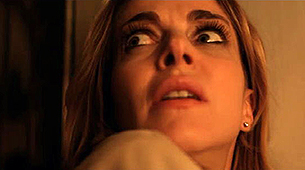 original Italian title TULPA PERDIZIONI MORTALI (Tulpa: Deadly Ruin)
also known as TULPA: DEMON OF DESIRE [Edited USA Release]
director: Federico Zampaglione
starring: Claudia Gerini · Michela Cescon · Ivan Franek · Federica Vincenti · Nuot Arquint · Michele Placido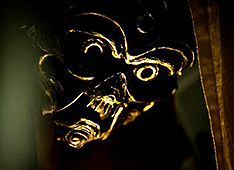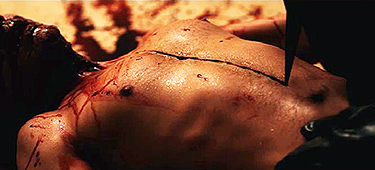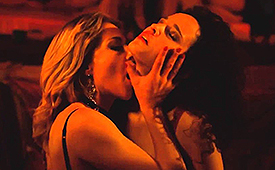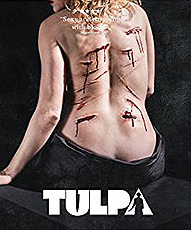 Lisa is a successful businesswoman obsessed with her career. However, by night, she visits a private S&M sex nightclub called Tulpa. In this new Italian Giallo, many of Tulpa's members are being brutally slaughtered by a mysterious black-gloved killer.
This stylish, mean-spirited thriller was directed by Federico Zampaglione, singer and front man of the Euro band Tiromancino. The group is best known for the hit Amore Impossibile in 2004 (with an award-winning music video directed by Lamberto Bava).
The lead actress, Italian born Claudia Gerini, might be recognizable for the role of Sara Monaschi in the Netflix TV series Suburra (2017-2021). However, she has appeared in an additional 100+ productions [both European and American] since 1987, including Under the Tuscan Sun, Passion of the Christ and John Wick 2. Ms Gerini is also an acclaimed actress of European theater, starring in both dramas (Francesco Apolloni's Angelo e Beatrice) and musicals (Giampiero Solari's Storie di Claudia).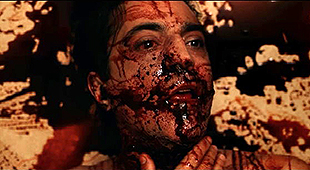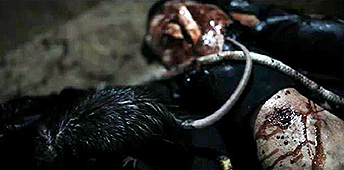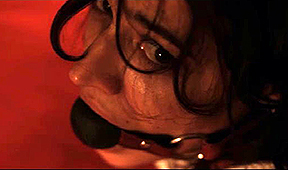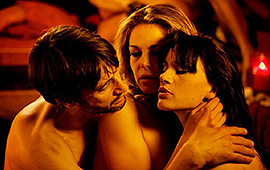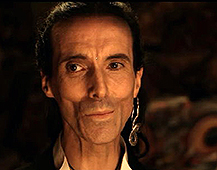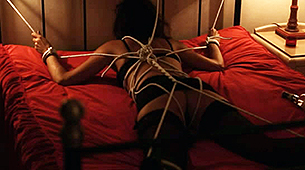 An Italian film with optional English subtitles; widescreen format, (88 min.),
in DVD format, encoded for ALL REGIONS, playable on any American DVD machine.
Extras include original European trailer.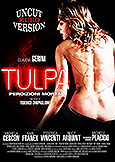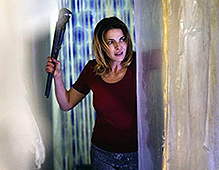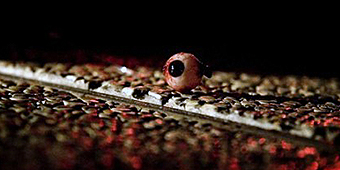 Male and Female Nudity/Graphic Violence/Gore/
S&M/Strong Sexual Themes/Rape/Sexual Brutality/Drugs
for Adult Audiences