A THREE HOUR FANTASY SPECTACLE FROM LAMBERTO BAVA!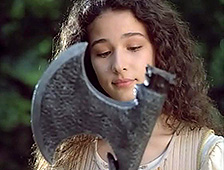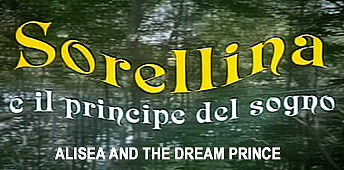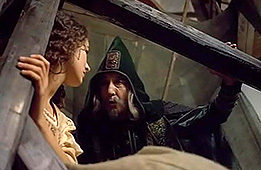 original Italian title: SORELLINA EL IL PRINCIPE DEL SOGNO [Young Daughter and and the Dream Prince]

director: Lamberto Bava
starring: Veronica Logan · Nicole Grimaudo · Christopher Lee · Jurgen Prochnow · Ania Fruse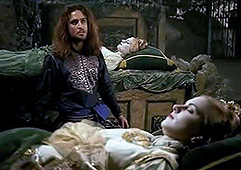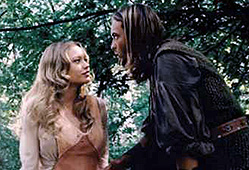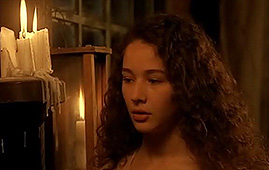 Alisea and her younger brothers are all captured by by an evil wizard named Azaret. However, she manages to escape from the dark castle and meets handsome prince Demian. They fall in love. The two young lovers drink a magic elixir that guarantees "they will always be together." But then Alisea is - once again - kidnapped by the wizard. Meanwhile, Prince Demian is forced to return to his father's kingdom where he's is groomed to become a warrior. In the seven years that follow, the vision of Alisea continues to burn in his memory and, now - as a brave fighter - he vows to rescue his love. Of course, wizard Azaret will stop at nothing to keep that from happening.
Lamberto Bava learned his craft working as an assistant director, sometimes for his father Mario Bava [DANGER DIABOLIK!, BAY OF BLOOD, et al] and sometimes for other genre directors [including Deodato's CANNIBAL HOLOCAUST and Mario Lanfranchi's KISS OF DEATH]. After Mario's death in 1980, Lamberto joined Dario Argento's stable and was given the opportunity to begin directing. He helmed 40+ movies since 1980 and delivered numerous classic films including the DEMON franchise, BLADE IN THE DARK, YOU WILL DIE AT MIDNIGHT and MASK OF THE DEMON. His fantasy actioners from the 90's - the FANAGIRO series, DRAGON RING and this movie - are generally considered his masterwork.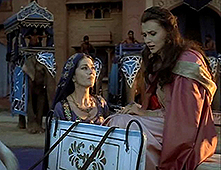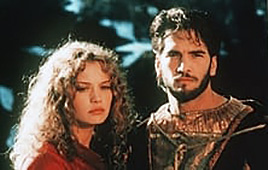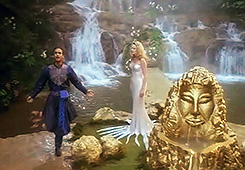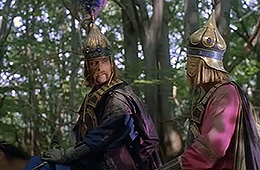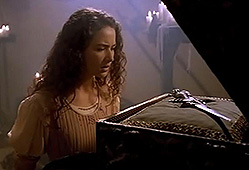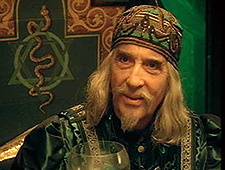 An Italian film, with optional ON/OFF English subtitles; uncut 182 min, widescreen,
DVD encoded for ALL REGION NTSC WORLD FORMAT..