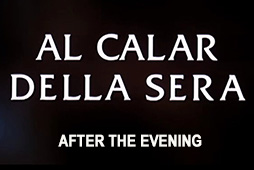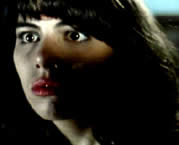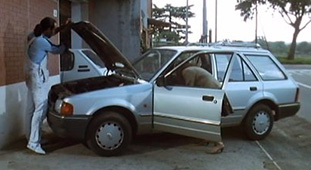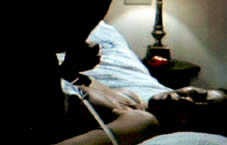 original Italian title: AL CALAR DELLA SERA [After the Evening]
aka SUBMISSION OF A WOMAN and AT NIGHTFALL

director: Alessandro Lucidi
starring: Daniela Poggi · Gianluca Favilla · Paolo Lorimer · Cecilia Luci · Anna Orso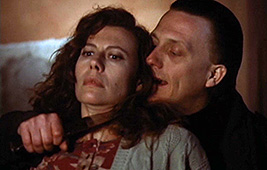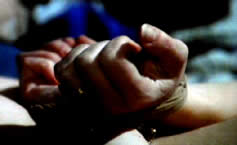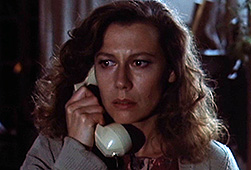 Luisa is an actress who - after the birth of baby Francesca - decides to settle down and live a more sedate life with her older husband, attorney Giorgio. They are planning a quiet weekend together, but Luisa and Giorgio soon find themselves terrorized by a psychopathic stalker with crazed intentions if rape, murder and mayhem.

This Italian erotic thriller was the target for protest in the more uptight early 90's due to its grim depiction of sexual violence. But today it is considered a minor masterpiece by director Alessandro Lucidi. He was the son of filmmaker Maurizi Lucidi (IT CAN BE DONE AMIGO, VAMPIRE IN VENICE, et al) and is better known as an movie editor, organizing and splicing more than 80 pictures including such genre classics as TERROR EXPRESS, MALADONNA, THRONE OF FIRE and BLACK COBRA.
This would be Daniela Poggi's first leading role since her debut in GESTAPO'S LAST ORGY fifteen years prior. Another 40+ movies would follow. Daniela is still active today, having recently wrapped Dark Matter in 2022.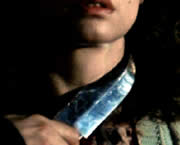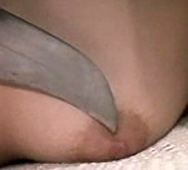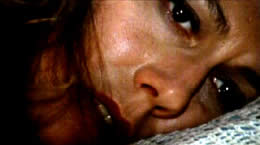 An Italian film, with optional ON/OFF English subtitles; uncut 96 min, widescreen,
DVD encoded for ALL REGION NTSC WORLD FORMAT; extras include selected trailers.
   
Nudity, Rape, Strong Sexual Segments, Sexual Brutality
for Adult Audiences