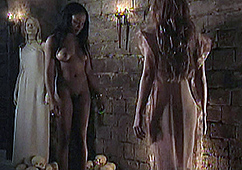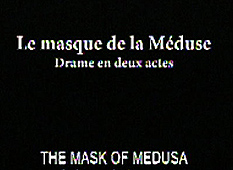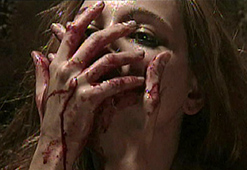 original French title LE MASQUE DE LA MEDUSA: DRAMA EN DEUX ACTES
[The Mask of the Medusa: A Film in Two Acts]

director: Jean Rollin
starring: Simone Rollin · Bernard Charnacé · Sabine Lenoël · Marlène Delcambre · Delphine Montoban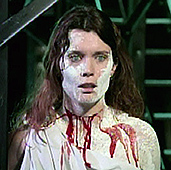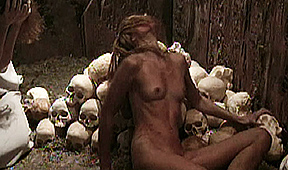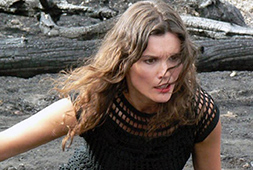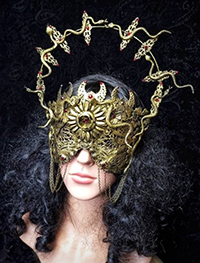 In modern day France, the Gorgon still lives. During a psychic battle with her two sisters, Medusa had been victorious. However, they stole her memory. She eventually faces them in the Grand Guignol Theater for a second [and potentially more dangerous] confrontation.
This one stars Jean Rollin's wife Simone in a brave, arguably embarrassing role as the wandering Medusa. The film would become his last movie as Jean Rollin died from cancer a few months later [December 2010] at age 72.
Marlène Delcambre and Delphine Montoban (as Stheno and Cornelius) are Rollin's most memorable 'twins' since Catherine and Marie-Pierre Castel in LIPS OF BLOOD, thirty-five years earlier.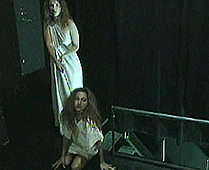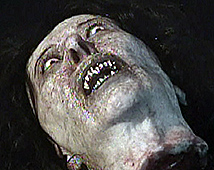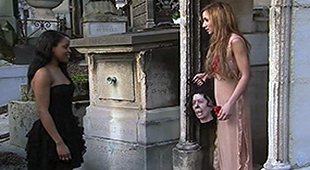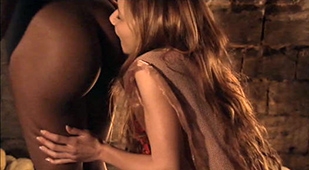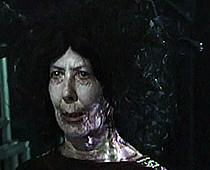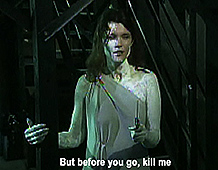 A French film with optional English subtitles; widescreen format, uncut (75 min.),
in DVD format, encoded for ALL REGIONS, playable on any American DVD machine.
Extras include Behind the Scenes/Making Of.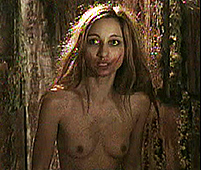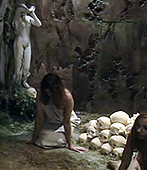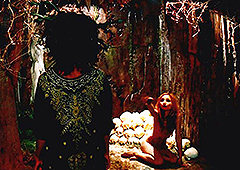 Nudity, Violence, Sexual Situations
for Mature Audiences