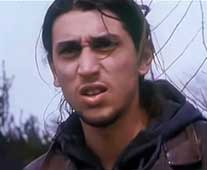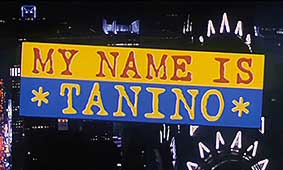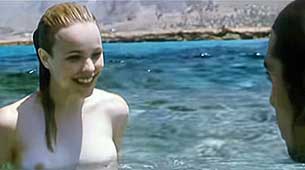 director: Paolo Virzi
starring: Corrado Fortuna · Rachel McAdams · Francesco Bruni · Paolo Virzi · Meredith Ostrom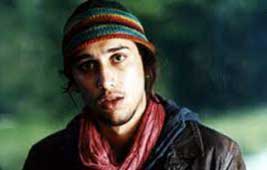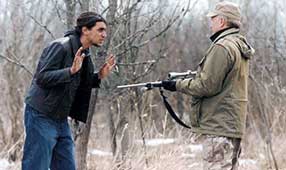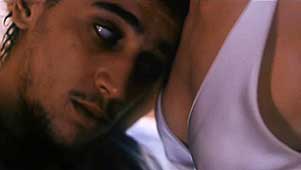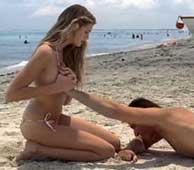 Today, Rachel McAdams is an A-List Hollywood actress, after numerous hit movies including Mean Girls, Wedding Crashers, Doctor Strange and - of course - The Notebook. But her career began with this coming-of-age Italian comedy in 2002 [virtually unseen in the USA], now available with English subtitles and fully uncut (with McAdams and Ostrom nude scenes).
The story is both whimsical and poignant. A young Italian man named Tanino has a brief romantic liaison with free-spirited American tourist Sally Garfield. After they part ways, lovelorn Tanino decides to go to the United States to look for the girl. This decision becomes an adventure of a lifetime because - upon finding Sally - he discovers all is not what it had seemed and he is not prepared for the culture shock.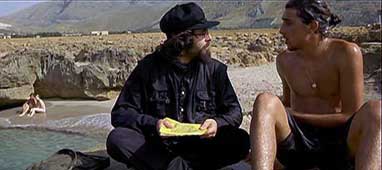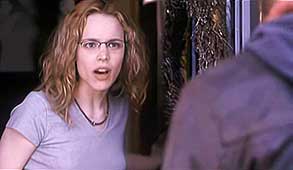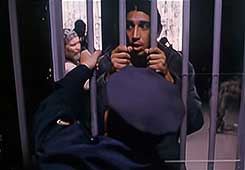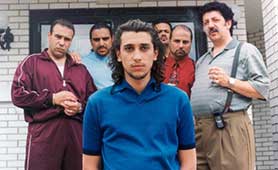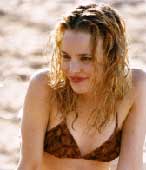 An Italian film, with optional English subtitles, uncut, 110 min, widescreen,
encoded for ALL REGION, playable on any American DVD machine.
Extras includes original trailer.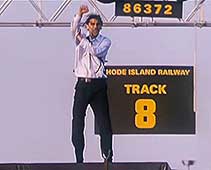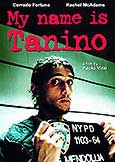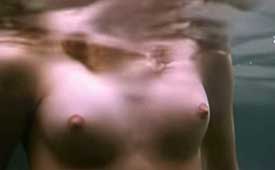 Nudity, Violence, Drugs, Sexual Situations
for Mature Audiences