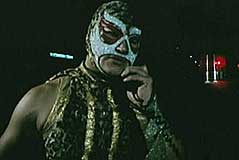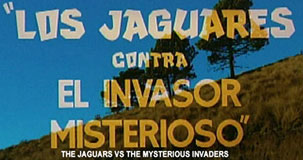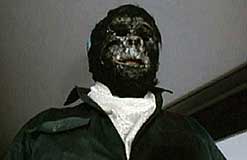 original Spanish/Colombian title: LOS JAGUARES CONTRA EL INVASOR MISTERIOSO

director: Juan M. Herrea
starring: The Jaguars · Fedra · Julio Cesar · Luna · Gilbert Puentes · King Bryner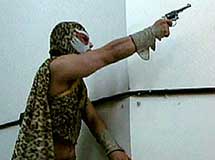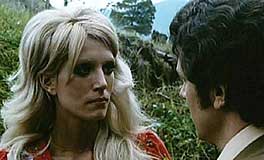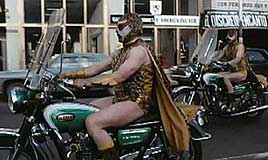 A group of superheroes known as "Los Jaguares" help the authorities in a battle against extraterrestrial invaders who plan to take over earth by disrupting the world economy. These evil space aliens [essentially Master Gorilla, his long-haired dwarfs and a team of robots] are creating financial chaos by processing a super-abundance of diamonds and flooding the precarious market.
After the surprise hit, KARLA VS THE JAGUARS, this sequel was rushed into the South American/Mexi theaters a year later. Despite the promise of "more to come" as the closing credits rolled, there were no more. This Colombian franchise starring an undercover police unit in capes, masks and leather briefs [known as the Jaguars] had come and gone.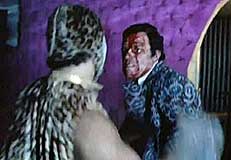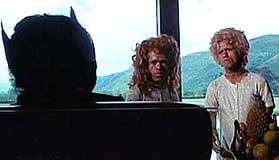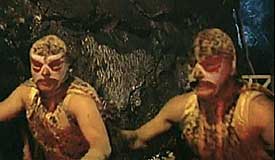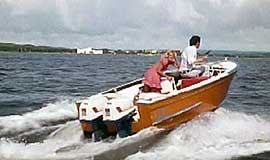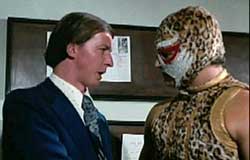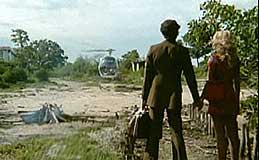 A Colombian/Spanish film, with optional English subtitles, 80 min, widescreen,
encoded for ALL REGION, playable on any American DVD machine.
Extras includes selected trailers.