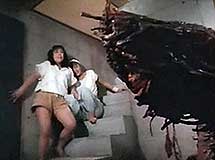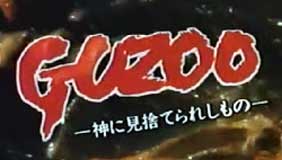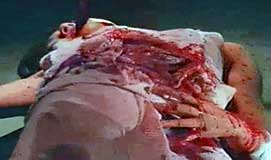 TWO MEGA-RARE MOVIES IN ONE PACKAGE

FILM ONE
GUZOO: THE THING FORSAKEN BY GOD (1986)
director: Kazuo (Gaira) Komizu
starring: Yumiko Ishikawa · Naomi Kajitani · Kyôko Komiyama · Hidemi Maruyama · Tomoko Kujô
FILM TWO
GAKIDAMA [DEMON WITHIN] [also known as TASTIEST FLESH] (1986)
director: Masatoshi Sukita
starring: Kazuyo Matsui · Kyôzô Nagatsuka · Ichirô Ogura · Yôsuke Saitô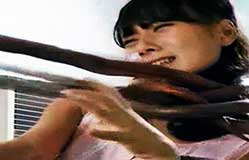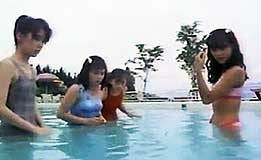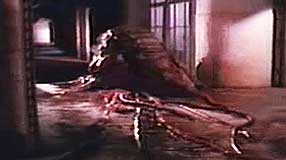 GUZOO is the debut short film from Kazuo [Gaira] Komizu, a popular cult director (responsible for ENTRAILS OF A VIRGIN, LIVING DEAD IN TOKYO BAY, RUSTED BODY, ENTRAILS OF A BEAUTIFUL WOMAN). The story deals with a group of girls who vacation at a remote house in the wilderness where a horrible creature with tentacles tries to eat them one-by-one. Perhaps Komizu was inspired by H P Lovecraft's Cthulhu and, on that level, it delivers in spades. But this film is a sharp departure from the erotic Pink thrillers that would follow. Despite the lack of nudity, the girls are cute and the gore FX are surprisingly well done. Director Kazuo Komizu - always the innovator [he DID make Japan's first zombie movie with the aforementioned LIVING DEAD IN TOKYO BAY] - was also the first with "thrashing, slimy tentacles of horror," a couple years before UROTSUKIDOJI (LEGEND OF THE OVERFIEND).
PLEASE NOTE: Even though the credit sequence claims this is "Part One," there is no Part II. In an Asian Cult Cinema interview, Gaira himself says it was never made.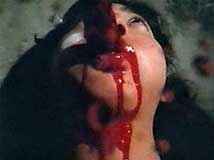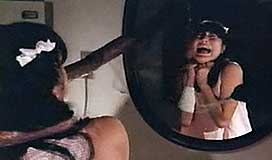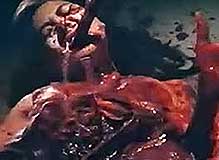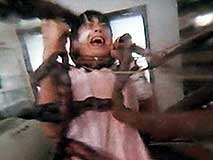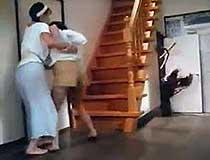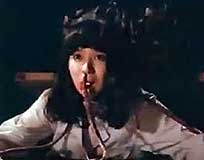 PLUS A BONUS FEATURE:
GAKIDAMA [DEMON WITHIN] 1985
Former cinematographer for Shuji Terayama (THROW AWAY YOUR BOOKS AND RALLY IN THE STREETS), Masatoshi Sukita helmed this short film (54 min) in 1985. It is quite possibly the greatest, forgotten Japanese gore film of all time. The story deals with a journalist who becomes infected with a demon that incubates inside the man's stomach, before violently bursting out through his mouth. As soon as the demon is 'born,' it's snatched away and devoured by a mysterious stranger. Seemingly, the thief is one of numerous former victims addicted to the tasty flesh of the monsters.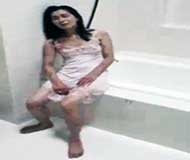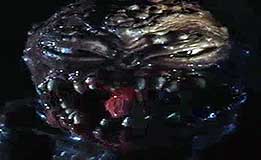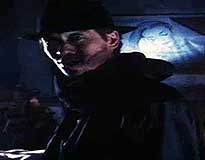 Two short Japanese films with English language; fullscreen format, 95 minutes,
DVD encoded for ALL REGION NTSC WORLD FORMAT.
Extras include selected trailers.