Contains Scenes of Explicit Nudity and Sexual Material
This package... including images and description...
for ADULTS ONLY
PLUS MORE MUSIQUE BABYLON
Click Here for the First One [vol 1&2]    [Click Here for MORE MUSIQUE BABYLON 3&4]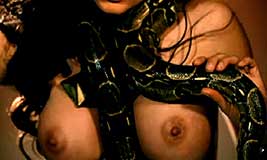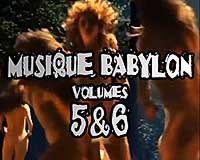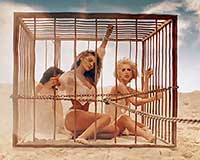 60 Uncensored Music Videos and Live Performances from Around the World
(240+ minutes on two extended DVDs)

PLUS
a 2 HOUR Bonus DVD: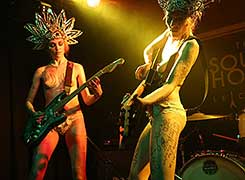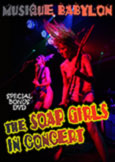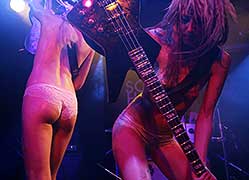 THE SOAP GIRLS IN CONCERT
___________________________________________________________________
For the past few years, the music scene - and, in tandem, live shows and promotional videos - have become more
sexually explicit. Here is the third collection [Volumes 5 & 6] of 60 uncensored music clips from around the world
(over 240 minutes on two DVDs) EACH containing nudity and explicit material intended for adult audiences.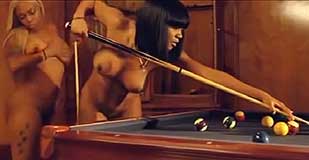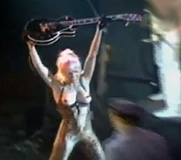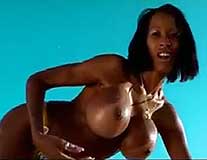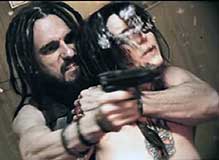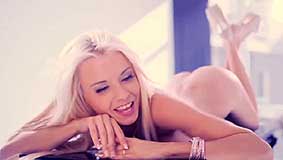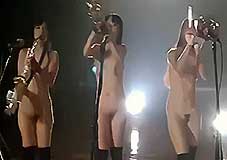 Here are all types of music from the darker side, with rare uncensored videos from cult favorites Die Antwoord [see pic below, left] to David Bowie [pic below, right]. Among the highlights are Kid Rock's uncut Cowboy, the banned video from Long Beach Dub Allstars, and the seldom-seen notorious Gimme Gimme Some Lovin' by Helix, plus much more. This video package contains an amazing collection held together by the central theme of sexual excess, clearly a product of a contemporary Babylon.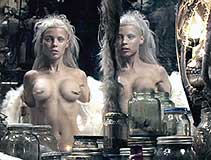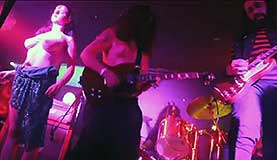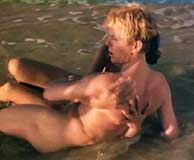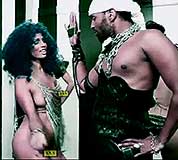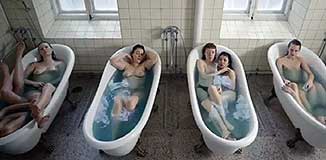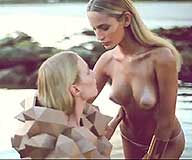 Collection of sexually explicit videos and live performances on two DVDs;
Multiple languages spoken and sung, identification text in English;
total running time 240+ minutes,
encoded for ALL REGION NTSC, playable on any American machine;
Extras include selected trailers.
Plus, also included, a bonus DVD: SOAP GIRLS IN CONCERT

     

Male and Female Nudity/Gratuitous Sexual Situations/
Drugs/ Violence/Satanism/Rape/Offensive Language
For Adult Audiences Only