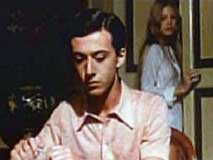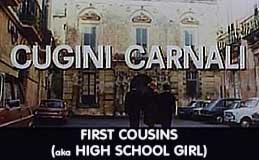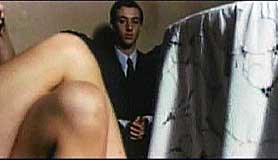 original Italian title: CUGINI CARNALI [First Cousins]
also known as HIGH SCHOOL GIRL and LOVING COUSINS and HOT AND BOTHERED and THE VISITOR

director: Sergio Martino
starring: Susan Player · Alfredo Pea · Riccardo Cucciolla · Rosalba Neri · Claudio Nicastro · Fiorella Masselli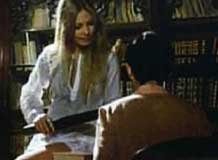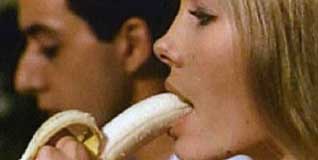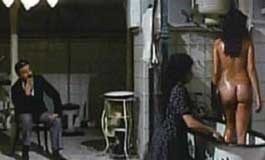 Shy sixteen-year-old Nico has just graduated from the Academy where his strict father also teaches. Nico's summer erupts in turmoil and sexual frustration when his uninhibited cousin Sonia comes from Rome to stay at his home. Seemingly, Sonia had not been doing well in school and risks expulsion, so Nico's father agrees to tutoring her in preparation for an October exam. Obviously hormones run wild in the D'Altamura household as Nico becomes obsessed with Sonia.
Perhaps the strangest thing about this film is it's NOT a comedy. And, then, equally strange is it's directed by the legendary Sergio Martino. While Martino was a Master of the Giallo (TORSO, ALL THE COLORS OF THE DARK, YOUR VICE IS A LOCKED ROOM [Gently When She Dies], et al), he was also known for Edwige Fenech screwball sex comedies like DISHONORED WITH HONOR and CREAM HORN. This movie, however, fits into neither category. It is a subtle, biting, and serious slice-of-life sex drama, with an unusual [for Martino] very Italian-flavored narrative. Interestingly, a year later, Sergio Martino would incorporate this taboo youth/sex theme into a Giallo, SUSPICIOUS DEATH OF A MINOR.
The fast, blonde Sonia resides at the center of this movie. She escorts Nico through puberty and creates a scandal in the entire village as she zips about without a bra in panty-flashing miniskirts and sunbathes nude on the roof of the family villa. But she's actually also a more complicated character than first brush, with a sensitive [albeit manipulative] side complicated by secretly being quite smart. American actress Susan Player is Sonia. She had a career of Drive-In movies which included Invasion of the Bee Girls, Malibu Beach and Pom Pom Girls. She also had a 30+ year marriage to singer Al Jarreau. Susan Player died in January 2019 at age 64 (two years after her husband's death).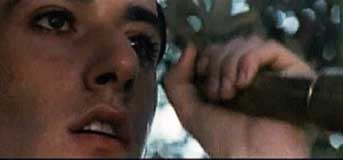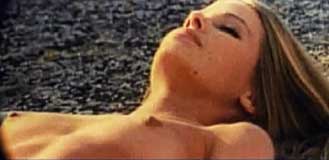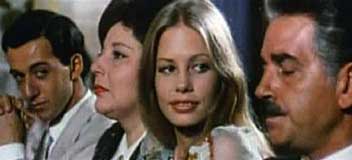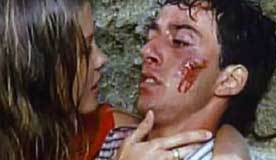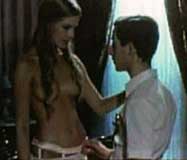 An Italian film, with optional English subtitles; widescreen format, fully uncut 95 minutes,
DVD encoded for ALL REGION NTSC WORLD FORMAT. Extras include selected theatrical trailers.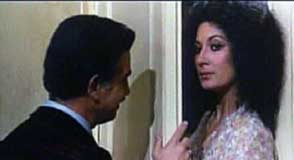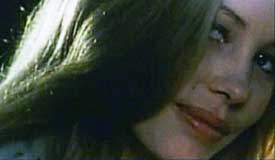 Nudity/Strong Scenes of Sexuality/Violence/Sexual Brutality
Recommended for Mature Audiences