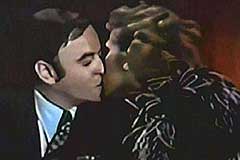 ††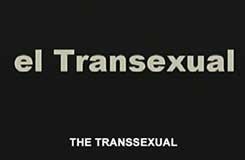 ††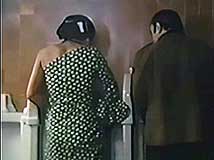 original Spanish title: EL TRANSEXUAL [The Transsexual]]

director: Jose Jara
starring: Agata Lys ∑ Paul Naschy ∑ Vincente Parra ∑ Josť Nieto ∑ Sandra Alberti ∑ Eva Robin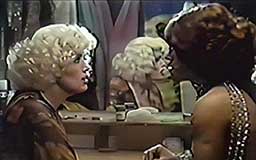 ††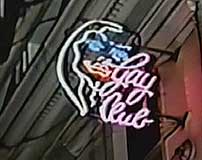 ††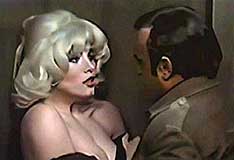 This is easily the strangest movie in Paul Naschy's prolific filmography. Although it's not the rarest [that distinction belongs to his shot-on-camcorder SHADOWS OF BLOOD], the film is quite elusive and almost impossible to find uncut. Yet, here it is. A movie made during the pinnacle of Naschy's meteoric success, yet different from anything else he ever did. Not only does he star, but he's also co-scripter with Juan Josť Porto [they had previous worked together writing CROSS OF THE DEVIL]. Naschy had brought the idea to the table after learning of Lorena Capelli, a transsexual who died during an illegal sex-change operation [all sex-change operations were illegal and dangerous in the restrictive Spanish culture of the '70s].
Here is a detailed look at drag queen Lorna, a cabaret singer performing at the Gay Club. She was born a man but longs to be a woman. Lorna meets a man. They date and fall in love, but she is unable to disclose the truth about herself. Instead, Lorna decides to undergo an operation to become a real woman. Meanwhile, a reporter named Sergio is looking for a big story and sets his sights on an expose about transsexuals. Lorna is providing him with all the inside dirt. But before he can get the information needed for his article, Lorna is missing. Sergio goes looking for her in the seedy underworld.
Paul Naschy (born Jacinto Molina) is best known for playing his werewolf character, Waldemar Daninsky, through a series of films that began with MARK OF THE WOLFMAN (1968) and ended with WEREWOLF IN THE AMAZON in 2005. However, during his long half-century career, he would make over 100 movies, from the obscure early entries [under the alias David Molba] DYING IS A CRIME and FURY OF JOHNNY KID to his jungle actioners KILMA: VIRGIN OF THE JUNGLE and TARZAN IN THE MINES OF KING SOLOMON. He also directed many films including the critically acclaimed FRENCHMAN'S GARDEN and his final movie, the female-vampire infested EMPUSA. Paul Naschy died of pancreatic cancer at age 75 in 2009.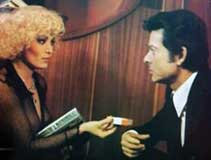 ††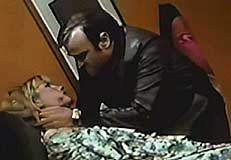 ††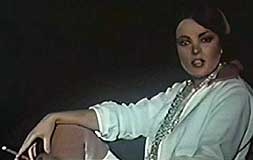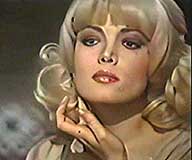 ††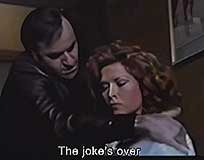 ††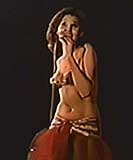 ††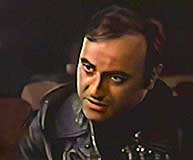 A Spanish film with optional English subtitles; fullscreen format, 88 minutes,
DVD encoded for ALL REGION NTSC WORLD FORMAT. Extras include theatrical trailers.
††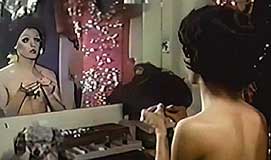 †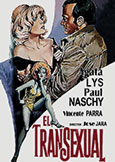 †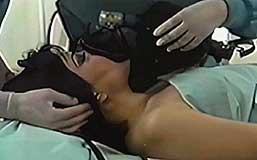 Sexual Themes/Violence/Sexual Brutality
for Mature Audiences