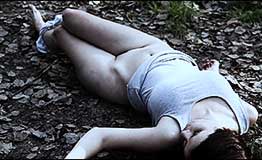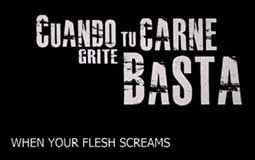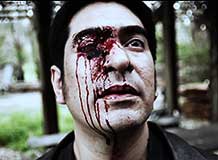 original Argentinean/Spanish title CUANDO TU CARNE GRITE BASTA [When Your Flesh Screams Enough!]

director: Guillermo Martinez
starring: Victoria Witemburg · Omar Musa · Horacio Martinez · Javier Batic · Ricardo Marchioni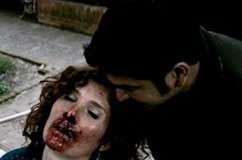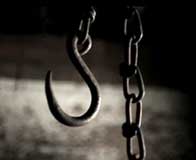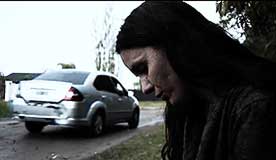 Biology student Martina moves from her hometown to complete her studies. While searching for an exotic plant (Belladonna), she takes an excursion into the wilderness. Martina is abducted by three drug-dealing thugs, tortured and raped mercilessly. But she eventually unleashes her pent-up anger.
This ugly, mean-spirited film is the debut project from Argentinean horror novelist Guillermo Martinez. Stylistically, it purposely mirrors genre films from the '70s, especially movie like I SPIT ON YOUR GRAVE and LAST HOUSE ON THE LEFT. The star is Victoria Witemburg, veteran of numerous similar Adrian Garcia Bogliano productions (SCREAM THE NIGHT, I'LL NEVER DIE ALONE, ROOMS FOR TOURISTS, 39 STEPS and COLD SWEAT).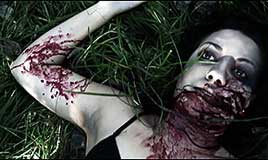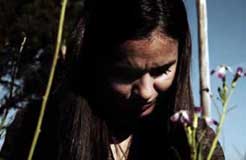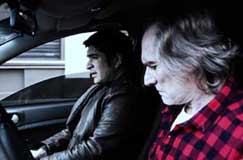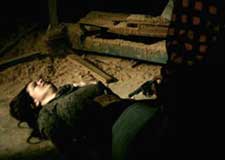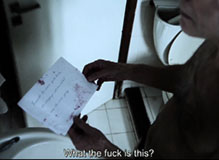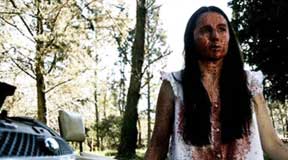 An Argentinean Spanish film with English subtitles, uncut 95 min,
widescreen, encoded for ALL REGION, playable on any American DVD machine
Extras include theatrical trailer.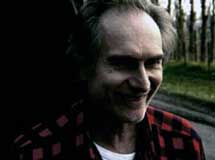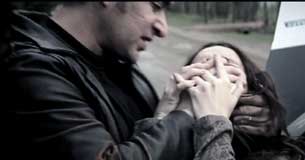 Sexual Brutality/Nudity/Rape/Violence/Drugs/Strong Sexual Situations
Intended for Adult Audiences