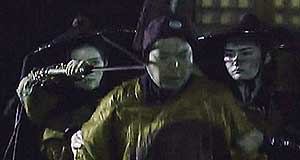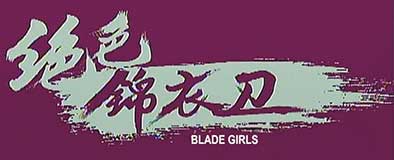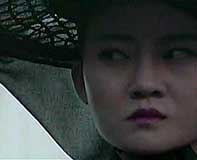 original Chinese title DI JIAN SHAONU [Imperial Swordswomen]

directed by Wang Bin
starring: Xu Zilu · Zhang Dake · Zhu Mei-xuan · Hau Meng · Yu Xue-jiao · Zheng Shu-xiun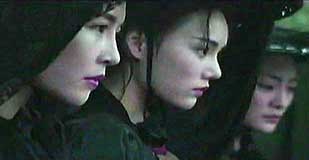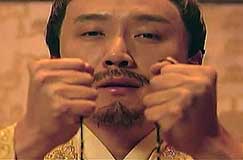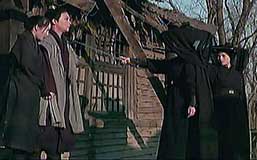 In the year 1402, Minister Yunwen declares war against Zhu Di, the new Emperor of the Ming Dynasty. Zhu Di organizes a female spy unit, led by Qinglian, to eliminate key threats to his empire. But once once Qinglian mingles with the enemy, she begins to have empathy for their cause.
The story is based loosely on Chinese history detailing the inception of Zhu Di's Ming Dynasty. He rose to power after a precarious war against the army of reigning Yunwen, but the climate remained uncertain. For security, Zhu Di formed a female spy ring known as the Jin Yi Wei and ordered them to massacre senior statesmen who had been friendly with the Yunwen regime, resulting in legendary slaughter. The story was also the subject matter for Donnie Yen's 14 BLADES (2010).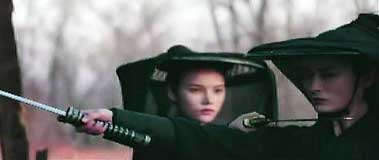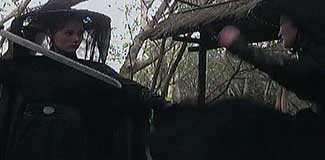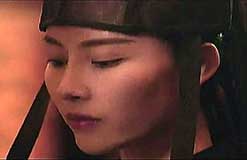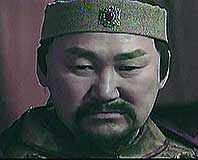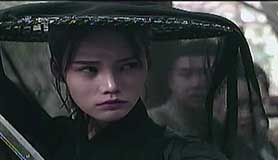 A Chinese film with Chinese and English subtitles; 73 minutes, widescreen
in DVD format, encoded for ALL REGION, playable on any American DVD machine.
Extras include selected theatrical trailers.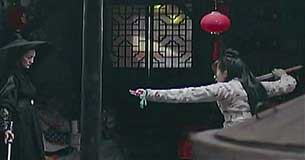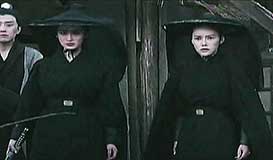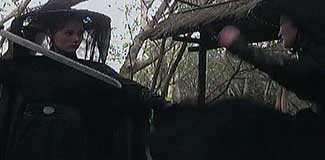 Violence/Sexual Situations
Recommended for Mature Audiences