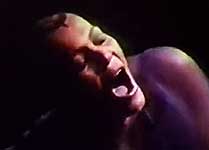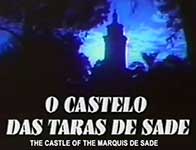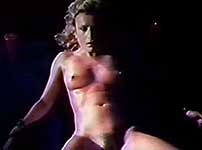 original Brazilian/Portuguese title O CASTELO DAS TARAS DE SADE

directed by Julius Belvedeere
starring: Esmeralda Barros · Dorival Coutinho · Margareth Souto · Hilda Ferracini · Silvana Alves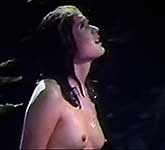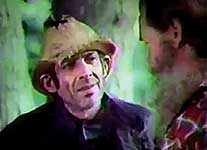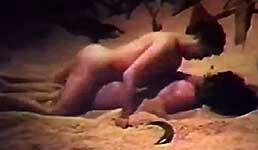 Three female students from the University in San Paolo and their teacher journey to an old castle in the remote village of Ave Maria where they conduct services that resurrect the sexually brutal spirit of Marquis De Sade. Specifically, psychology professor Luci has an agenda that she didn't share with her oblivious three students. She is definitely planning to put them in harm's way as she reads sections from De Sade's Juliette during a seance in the old castle. The spirit of the legendary Marquis is reincarnated and takes possession of a village preacher named Ricardo, driving him into a frenzy of lust and madness against the girls.
Julius Belvedeeere was assistant director to erotic filmmaker Ubiratan Gonçalves for many years before getting the opportunity to helm his own project with this movie. It would be his only production. The star here, Esmeralda Barros, was better known for her work in European films including Spaghetti Westerns (DJANGO'S CUT RATE CORPSES) and the leading role of jungle girl Eve in KING OF KONG ISLAND. Miss Barros died of Parkinson's Disease, October 2019.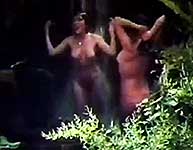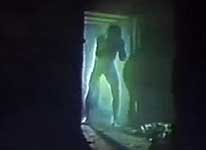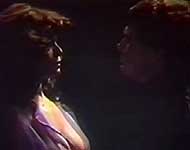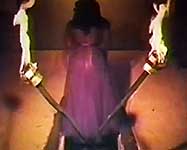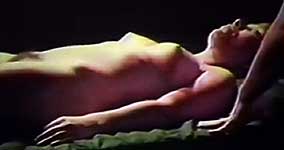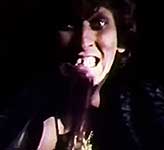 A Brazilian/Portuguese film with optional ON/OFF English subtitles; 82 minutes,
in DVD format, encoded for ALL REGION, playable on any American DVD machine.
Extras include selected theatrical trailers.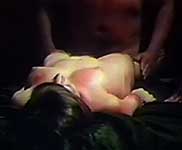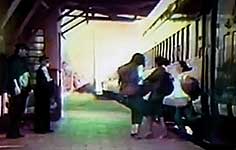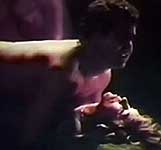 Male and Female Nudity/Graphic Violence/Rape/Sexual Brutality
Recommended for Adult Audiences