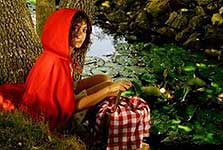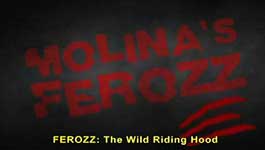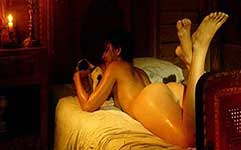 original Cuban title MOLINA'S FEROZZ [Molina's Wild (Riding Hood)]

directed by: Jorge Molina
starring: Dayana Legrá · Roberto Perdomo · Ana Silvia Machado · Francisco García · Raúl Capote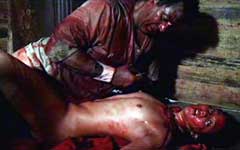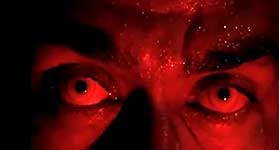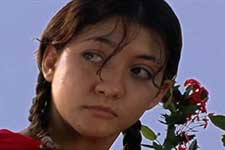 A family of degenerates live in the rurals of Cuba. Sexual depravity, torture and abuse cause this family to break all taboos, including bestiality and incest. But, before long, a red-hooded lolita comes wandering into this perverse farmhouse searching for her grandmother. But this grandmother is a sadistic, drunken crone who - armed with black witchcraft - levels a constant assault against the family, encouraging the most extreme forms of sexual brutality.
This is a shocking motion picture from Cuba, promoted as that country's first horror film. It is part of the growing XTreme Cinema genre, punctuated by movies like MELANCHOLY OF ANGELS, Lucio Rojas' TRAUMA and A SERBIAN FILM. However, whereas A Serbian Film uses extreme sexual violence to underscore a more poignant message, there seems to be very little motivation here beyond the director's own mania to exploit. Frankly, at least two sequences borderline the indefensible. For acquired tastes only.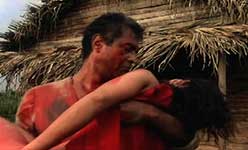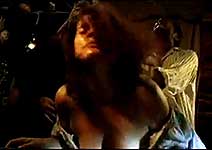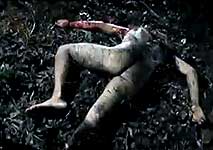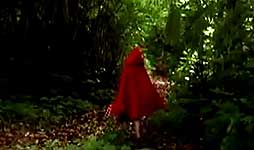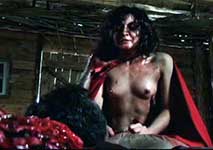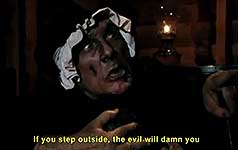 A Cuban film, Spanish with English subtitles; Uncut & uncensored (70 minutes),
in DVD format, encoded for ALL REGION, playable on any American DVD machine.
Extras include original theatrical trailer.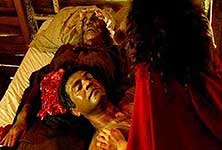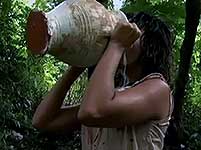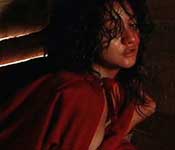 Nudity/Incest/Rape/Sexual Brutality/Graphic Violence
For Adult Audiences only : 18+